NewBeginningsHorseHavenFarm, LLC
Time Spent With A Horse Is Never Wasted
Southside Virginia Phone: (434) 432-9137
Photographs from Clinics Hosted by New Beginnings Horse Haven Farm, LLC
Below are just a few photographs from the various clinics New Beginnings Horse Haven Farm has hosted. Advantage Horsemanship with Scott Purdum has visited with us 4 times providing participants with a wealth of information to help horse owners overcome obstacles, with both riding skills and horse related problems; The Bunkhouse with trainer Rico Perez and Tracey Perez provide a wonderful clinic that gives horse owners and their horses a tune-up from the ground and in the saddle; Theresa McManus and Carol Nolan with a special technique that will change the way you look at yourself and your horse (with incredible positive changes); and Cristin Kyle with Stable Relationships that provides a fantastic training day with obstacles. All of the clinics we have hosted have been action packed, fun filled, and extremely beneficial and informative!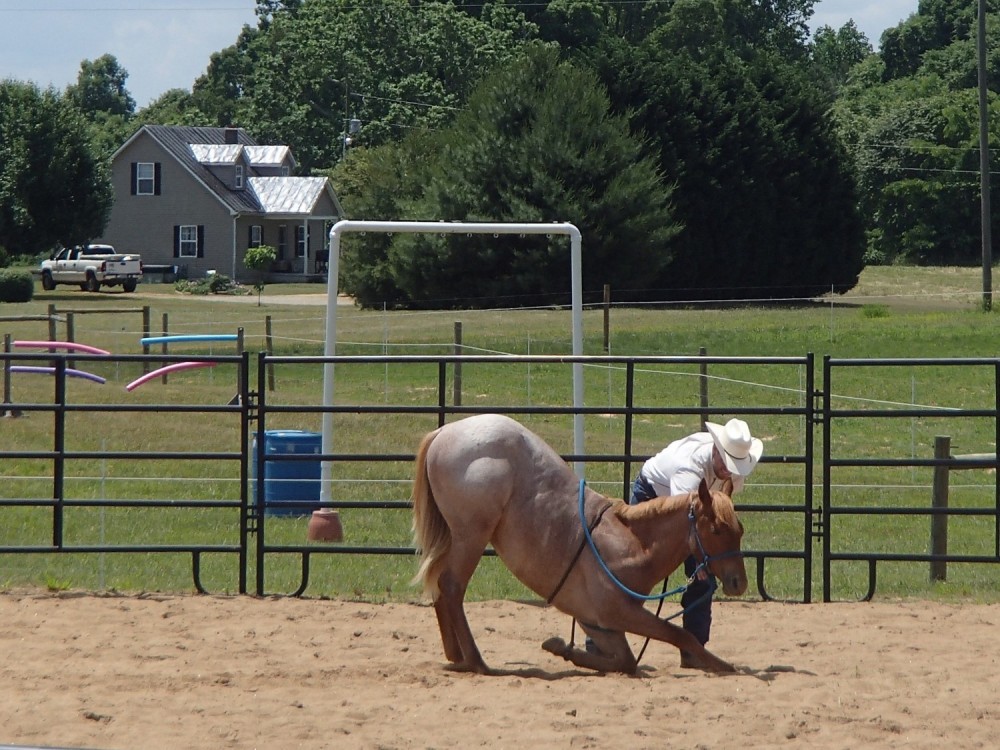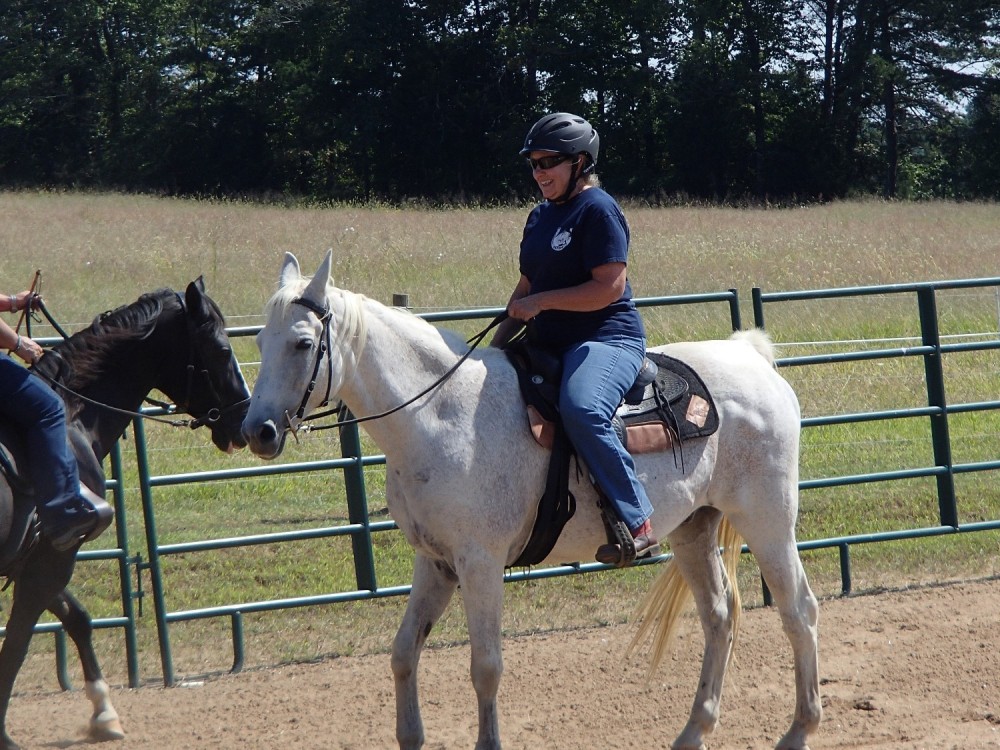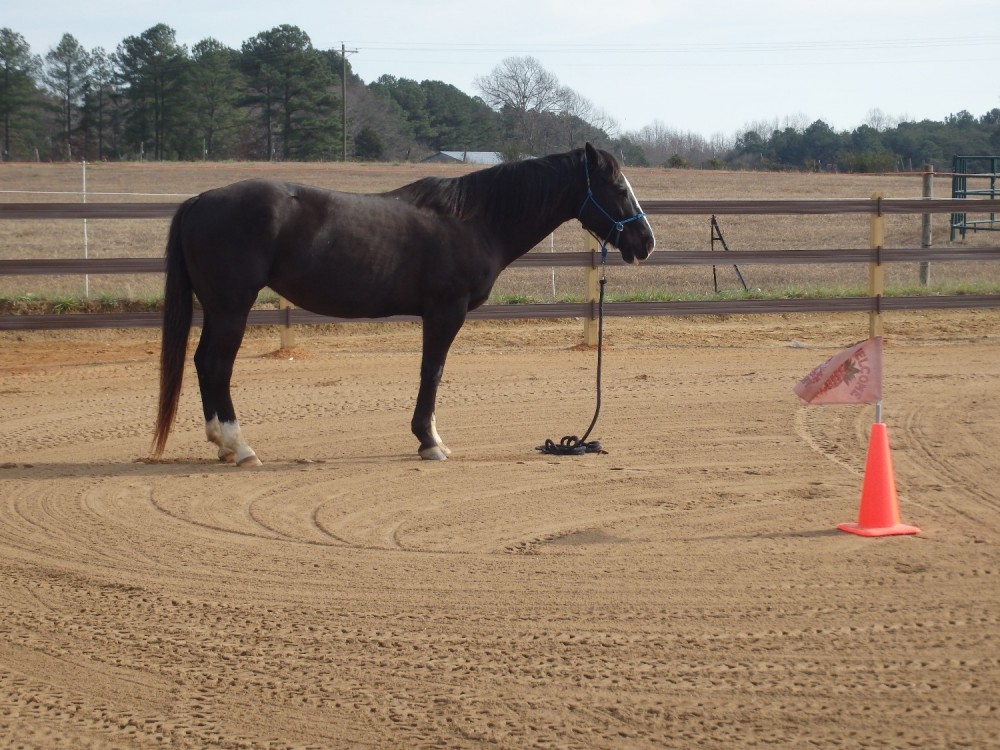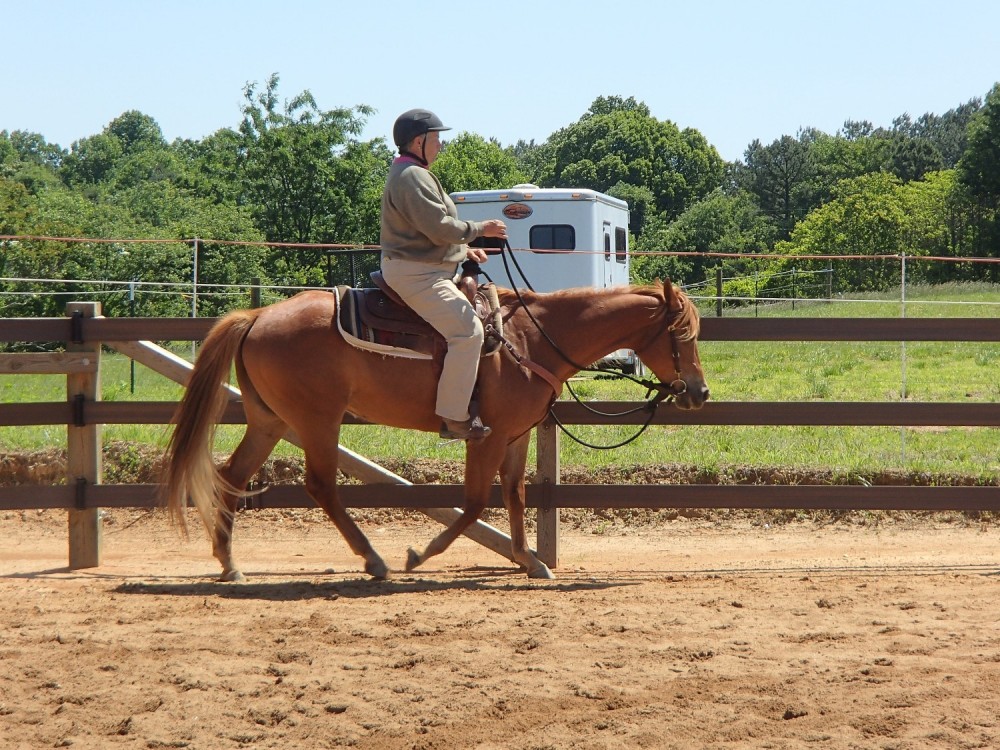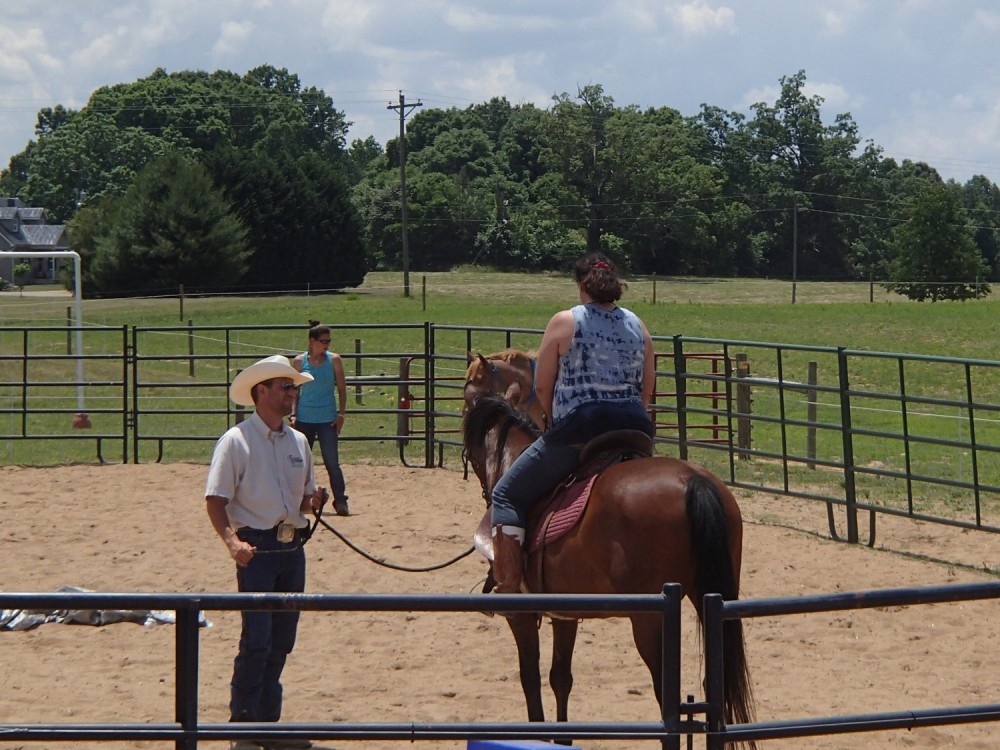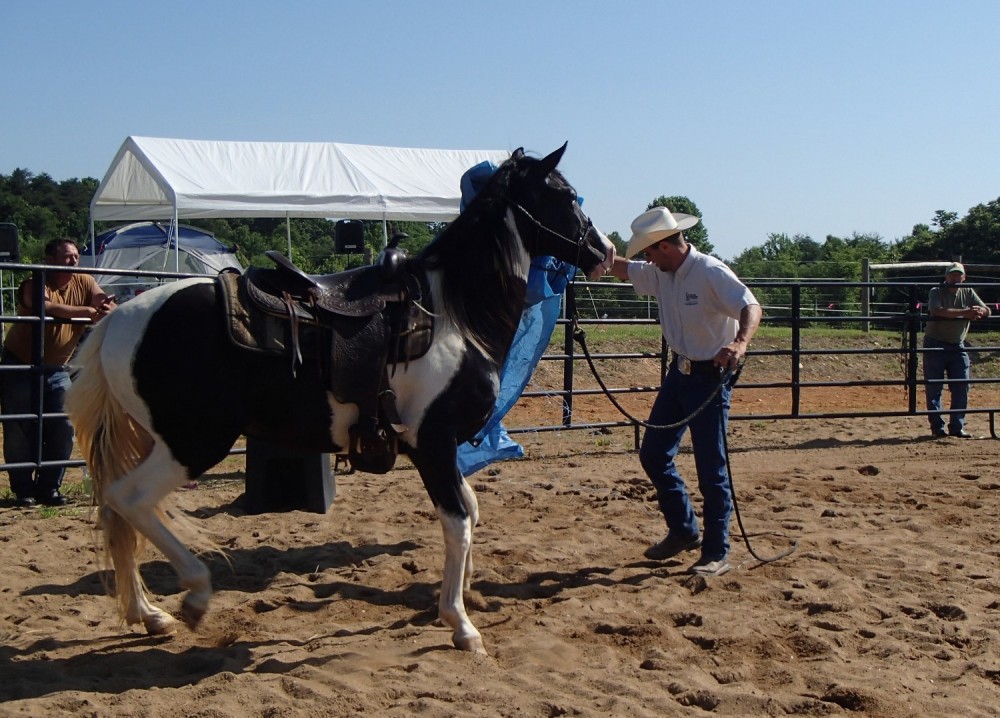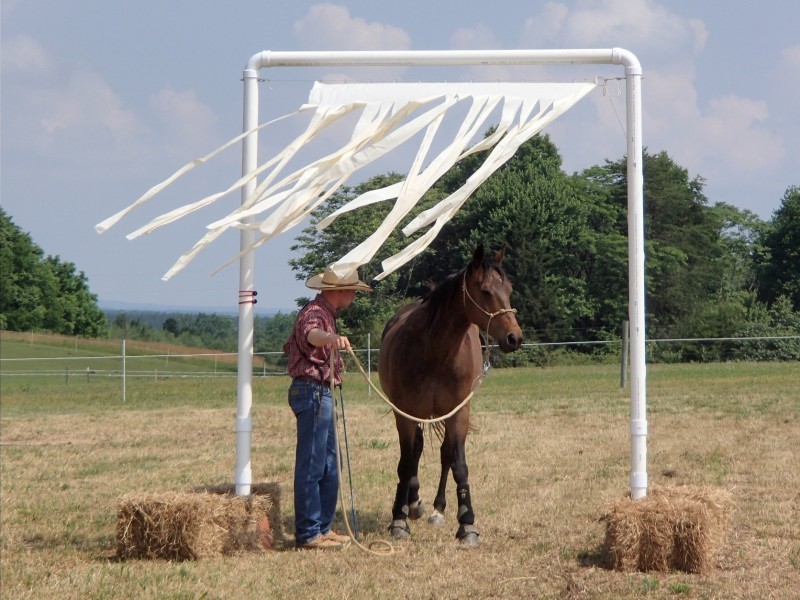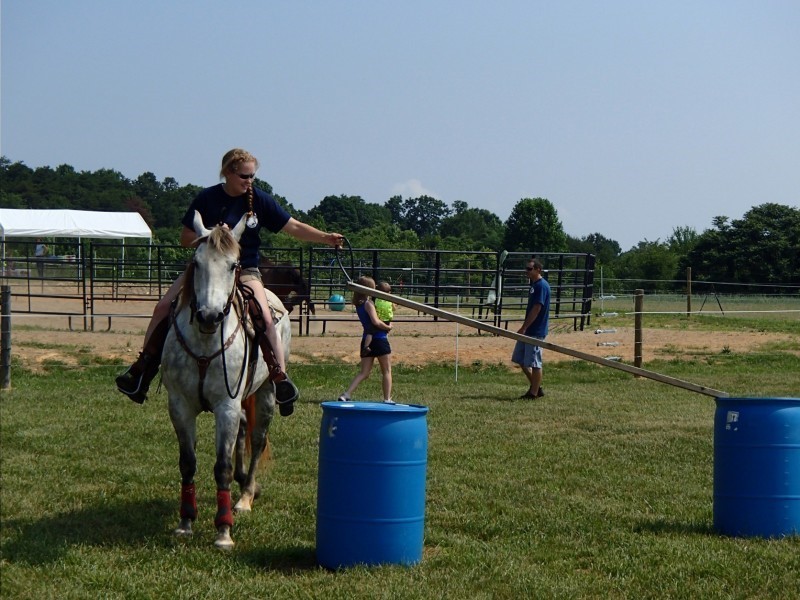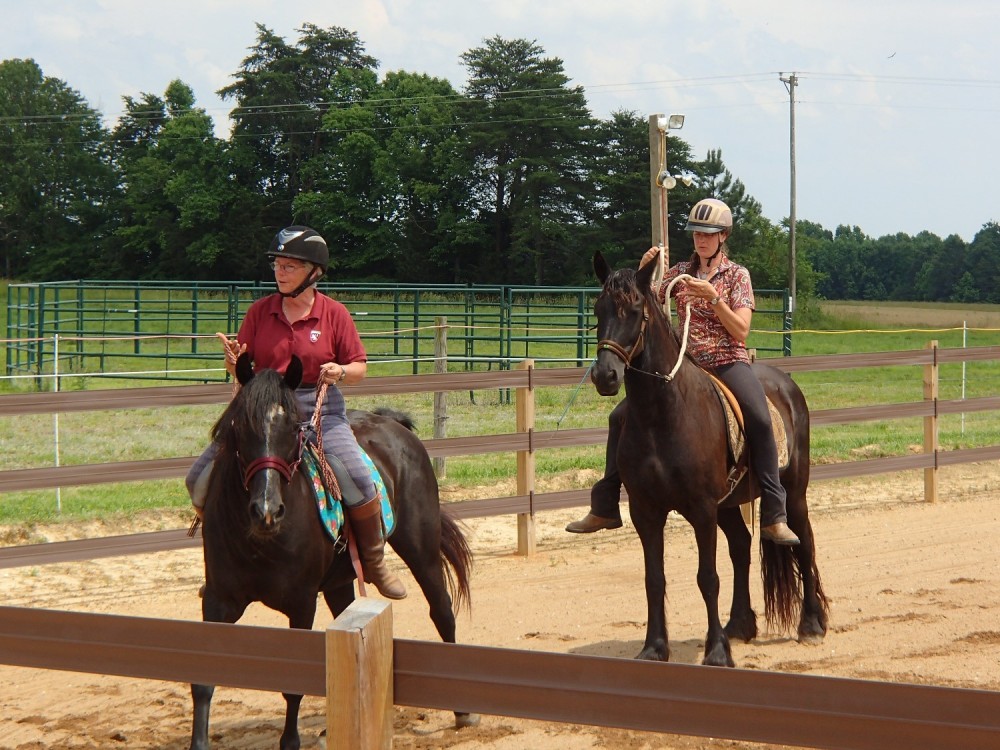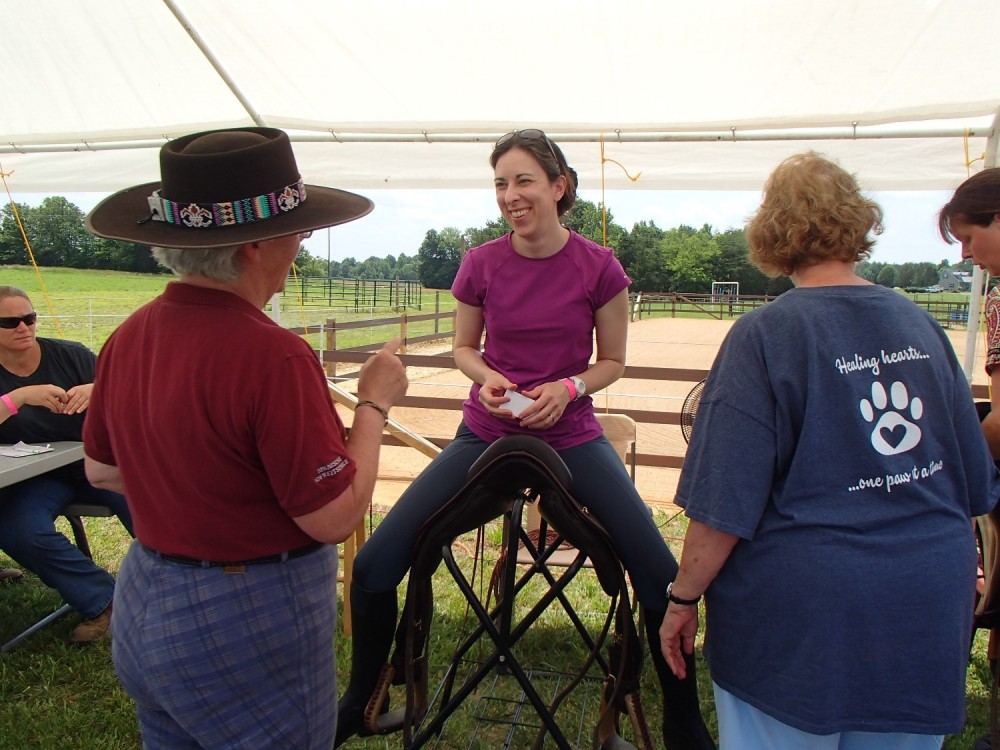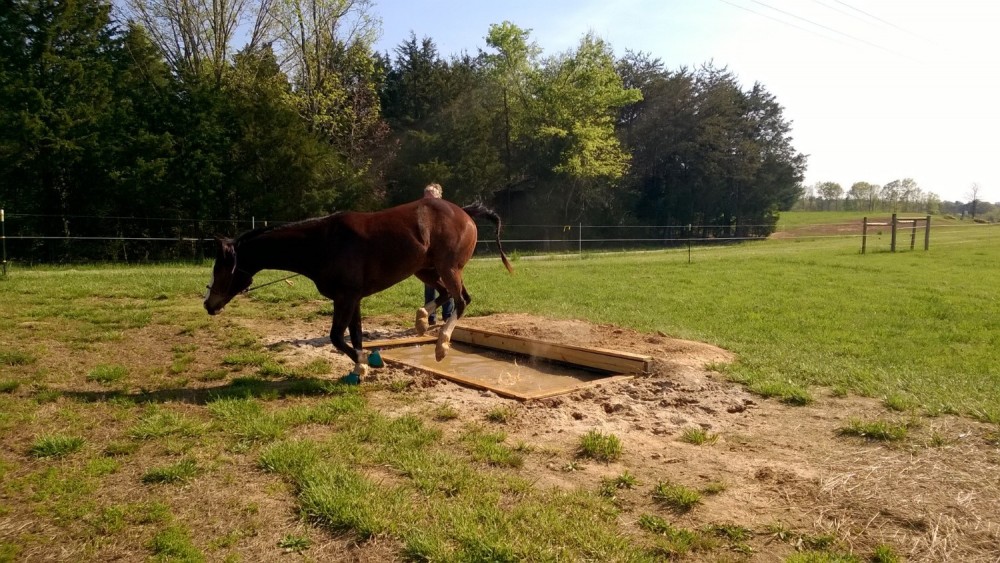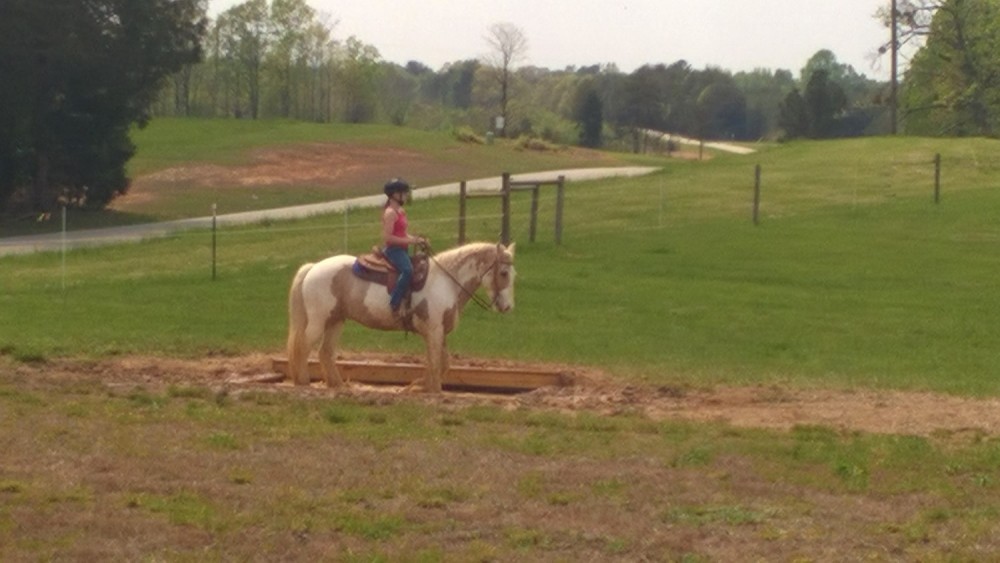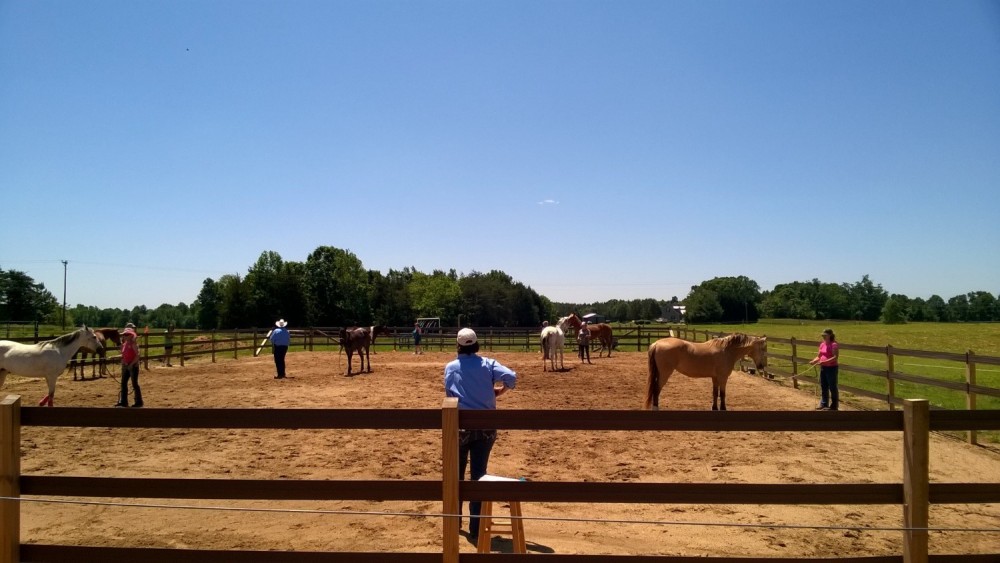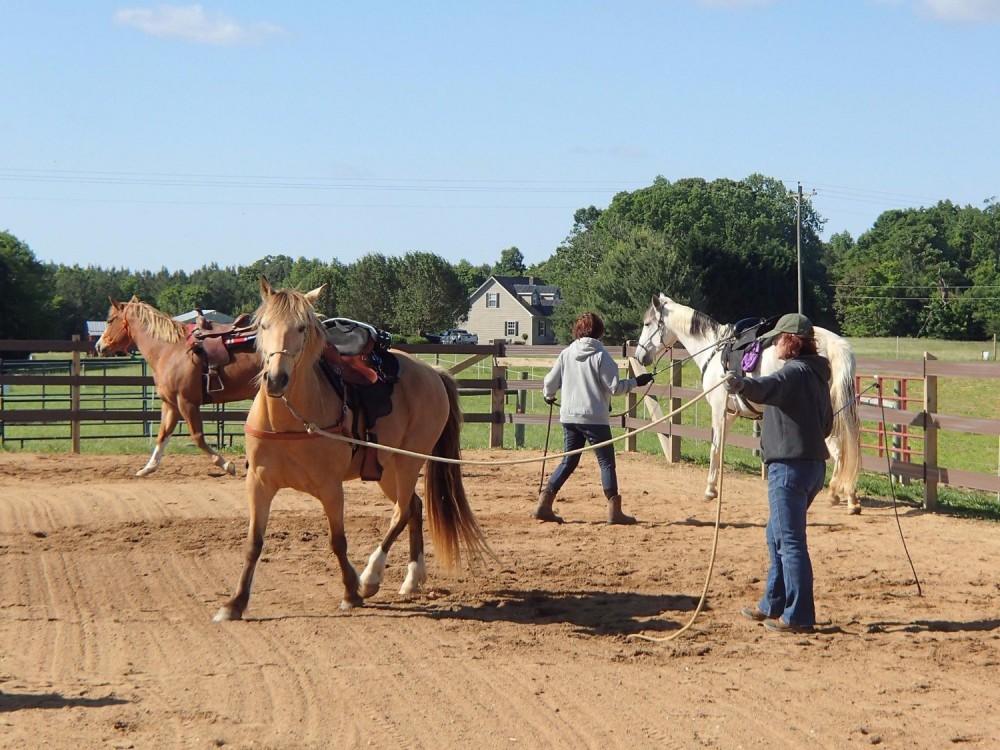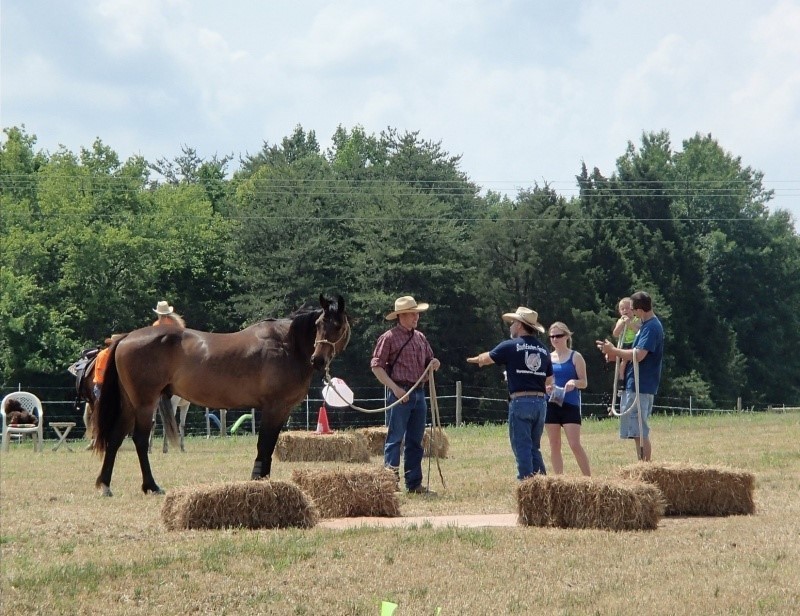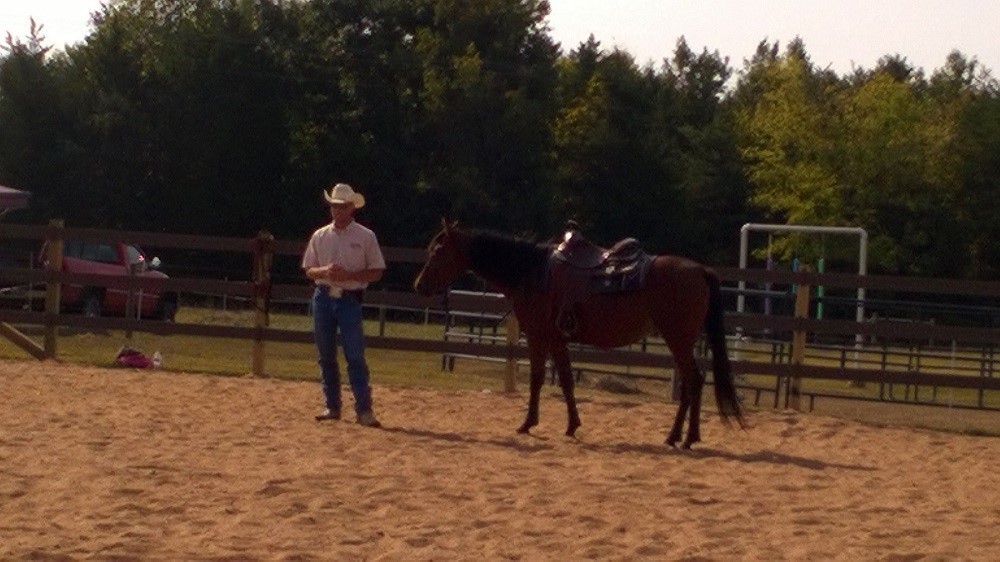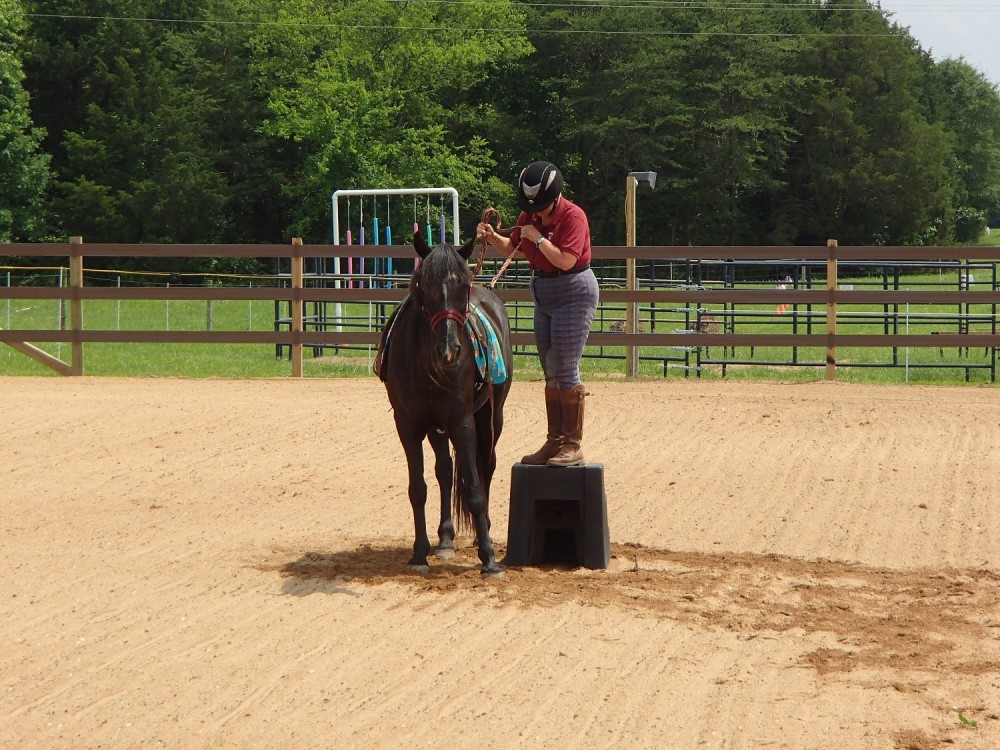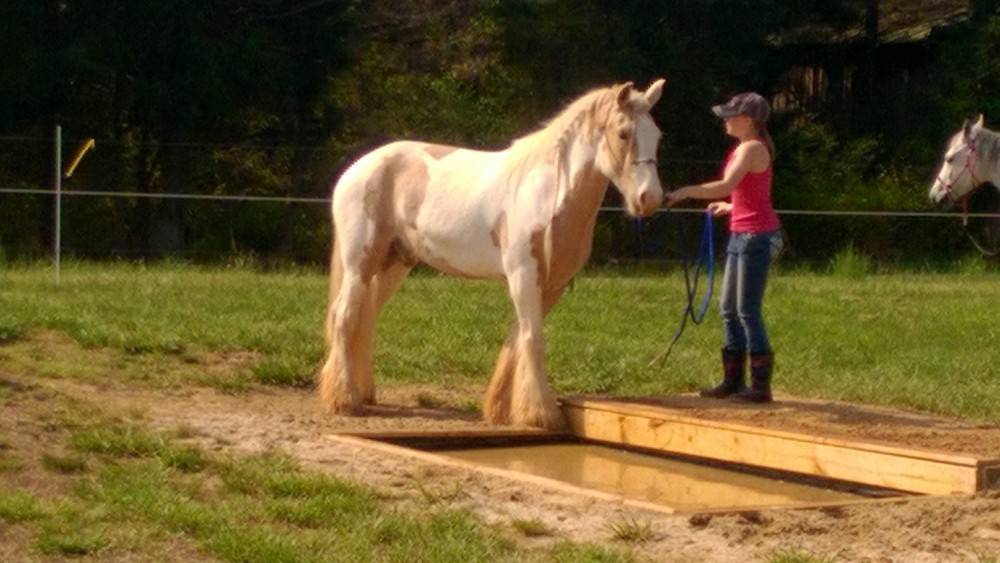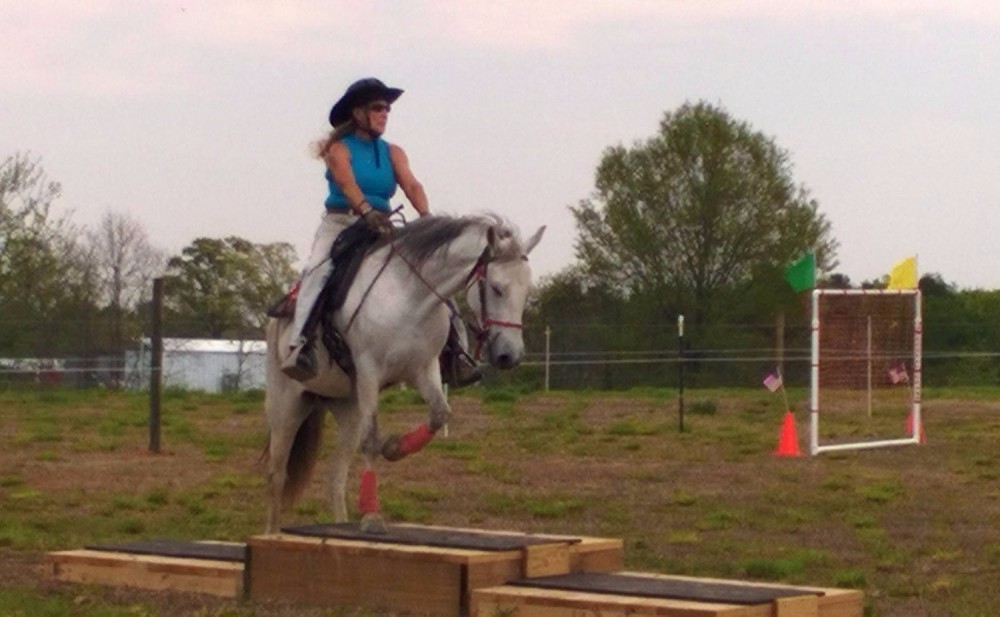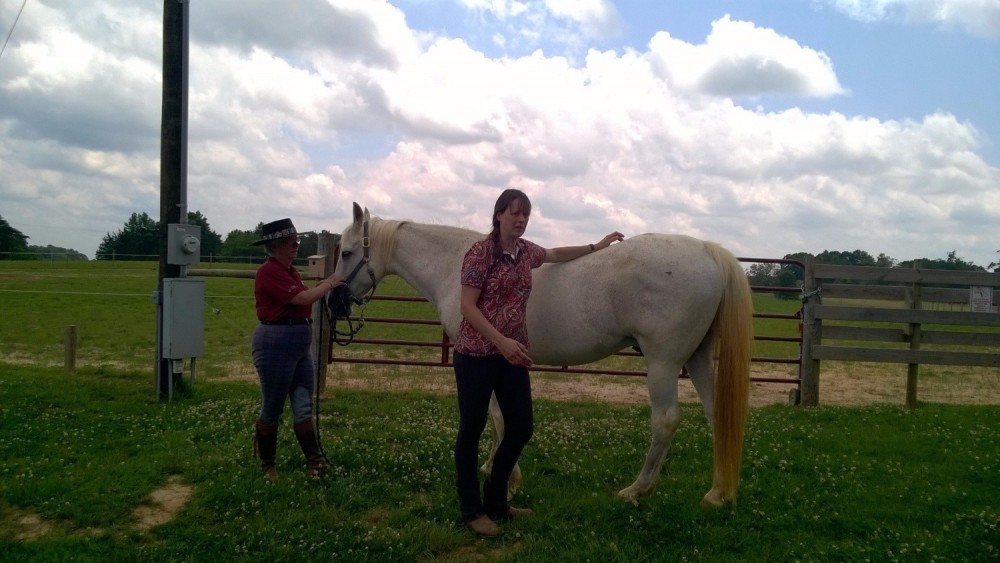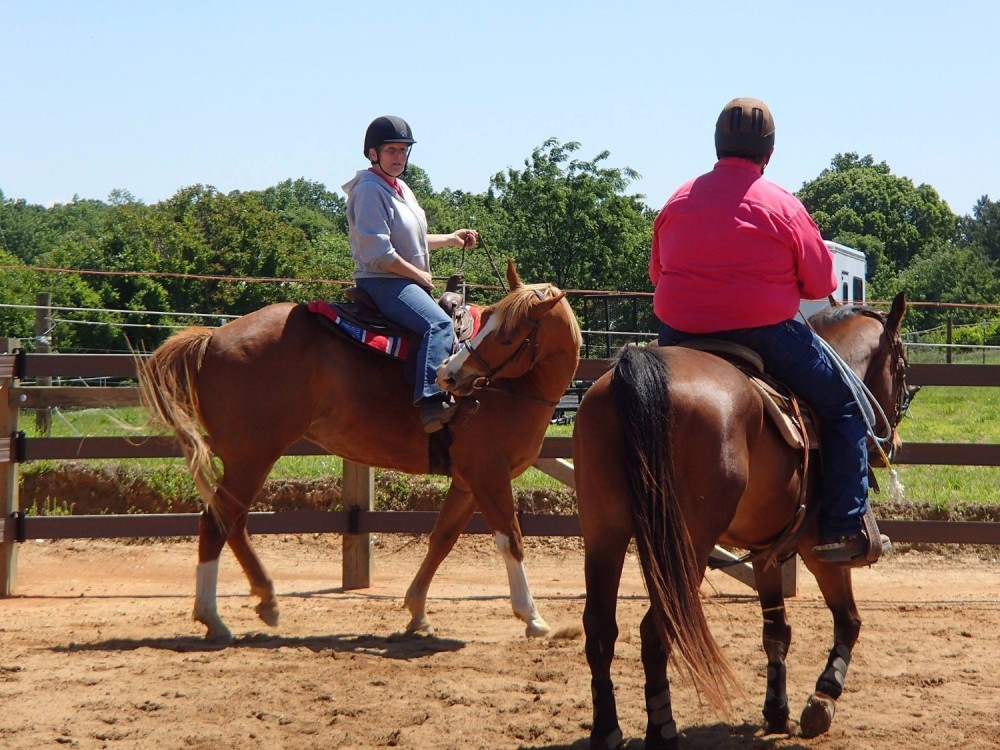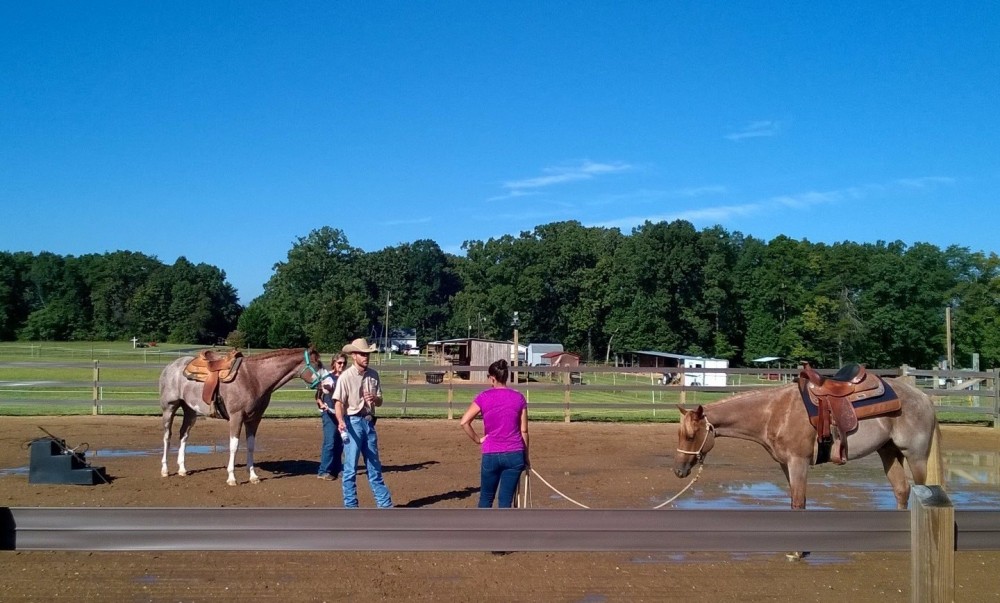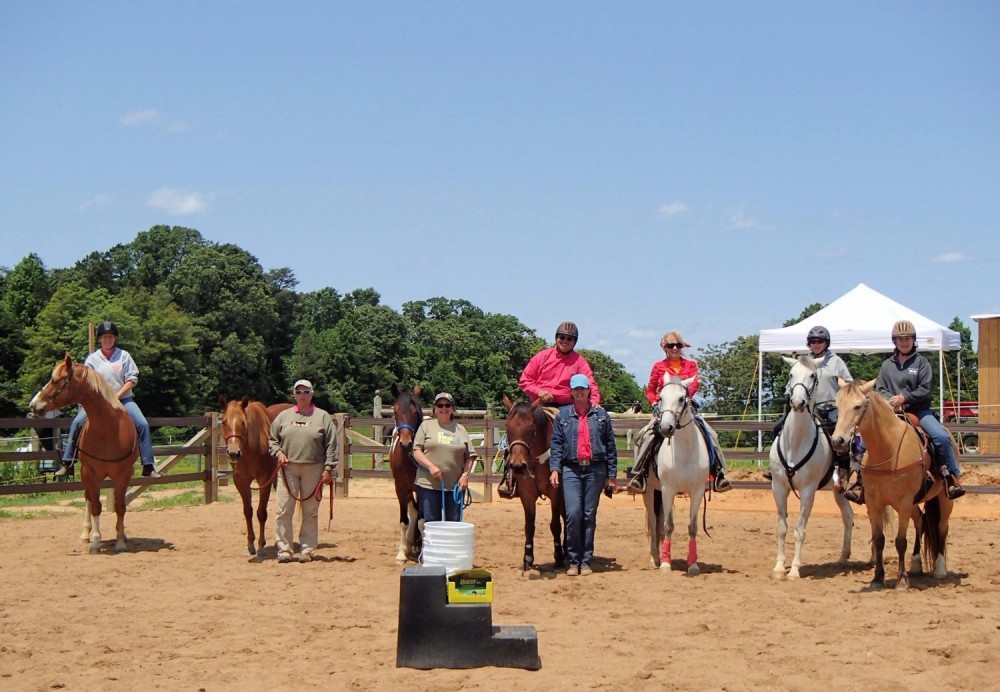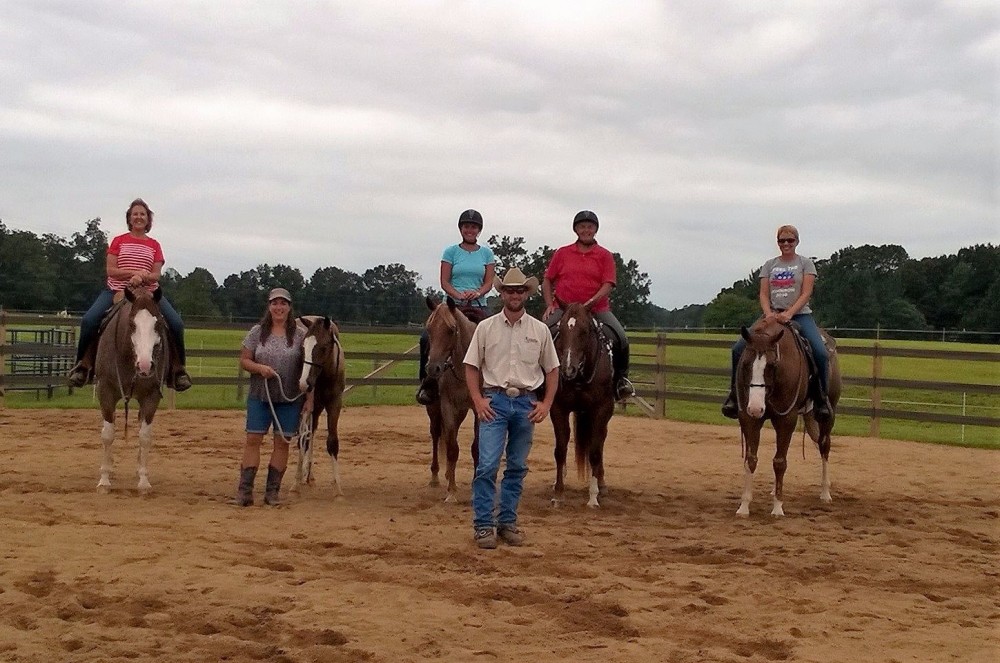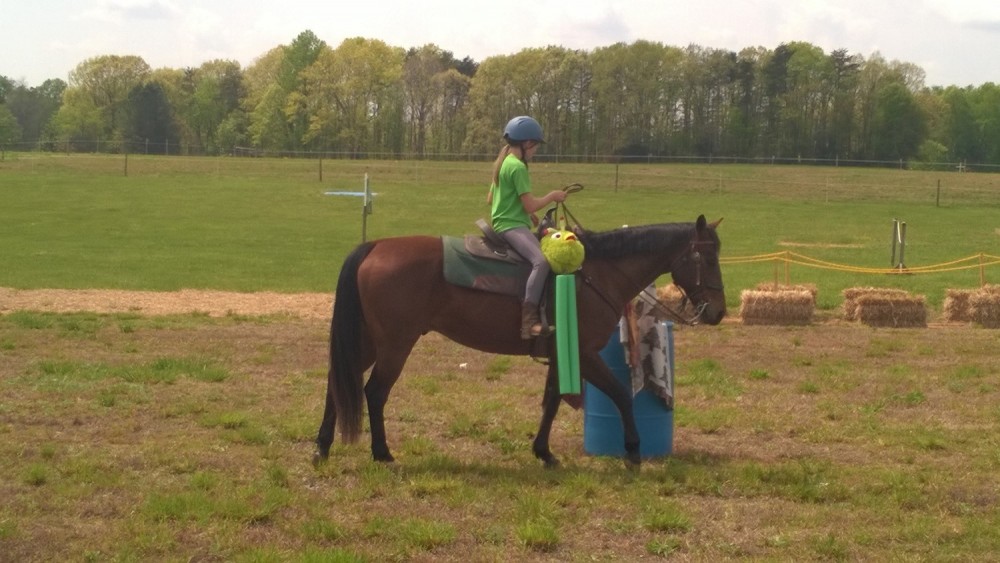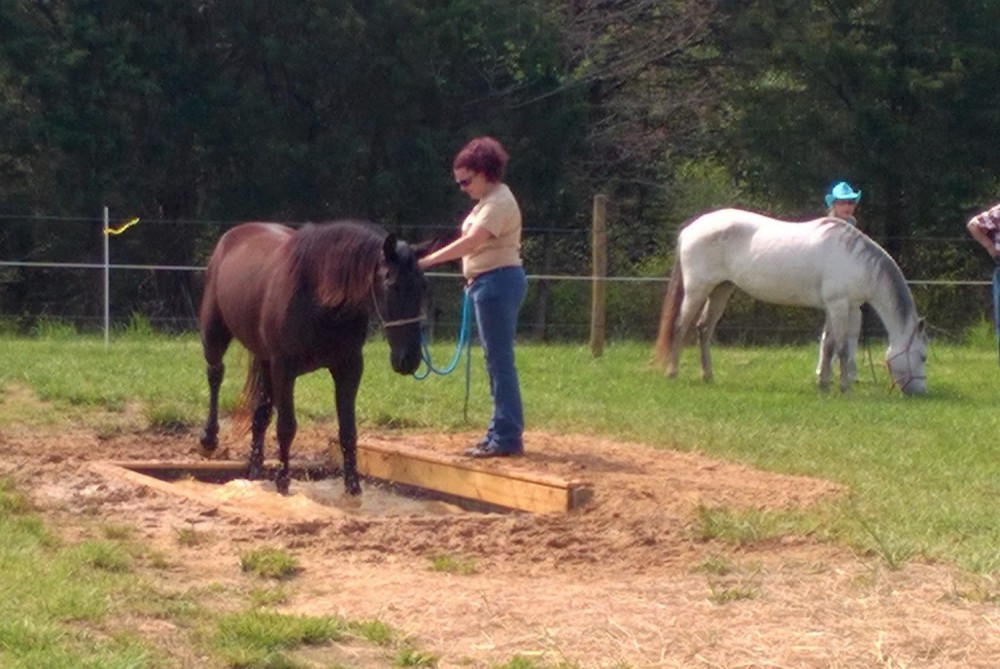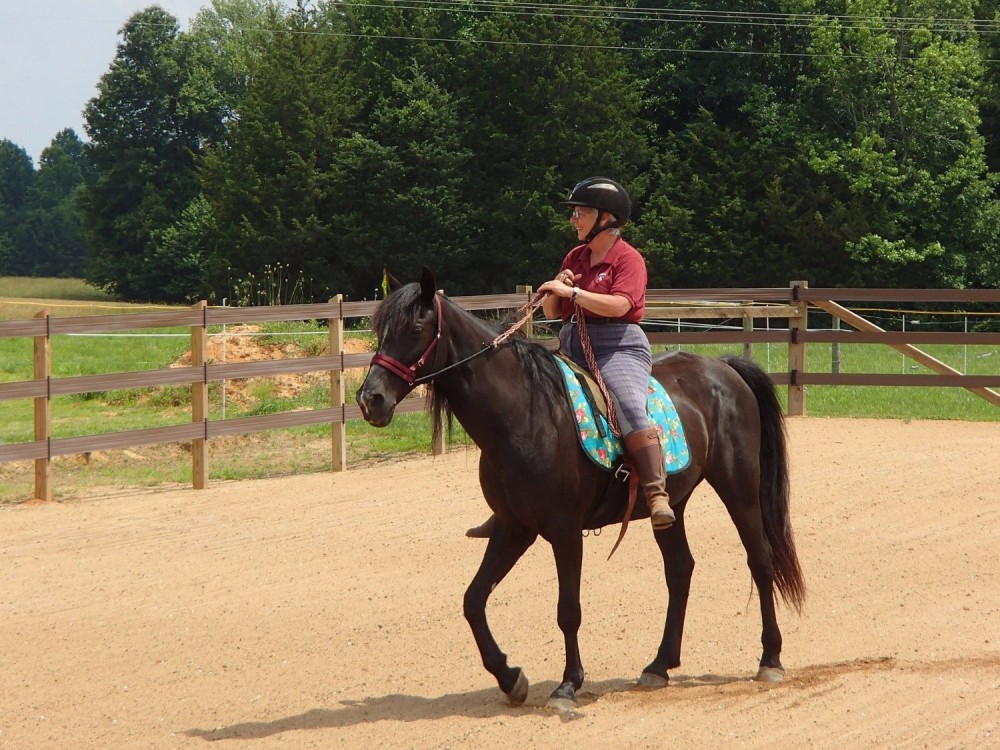 Clinicians we have hosted include Scott Purdum with Advantage Horsemanship; Theresa McManus & Carol Nolan; Rico & Tracey Perez; and Cristin Kyle.
No matter what your discipline is or what your challenges and goals may be, we try to offer a variety of clinics to help all horse enthusiasts.
Above all, remember to breathe and enjoy the ride!