NewBeginningsHorseHavenFarm, LLC
More Photos and Information
Time Spent With A Horse Is Never Wasted
Because we are up early for feedings and horse time, we witness some incredible sunrises, something so many people miss each day! An early morning sunrise, hot cup of coffee, sitting and watching the day unfold with all of God's creatures in their natural habitat is absolute pure bliss; it just doesn't get any better.
Southside Virginia | Phone number: (434) 432-9137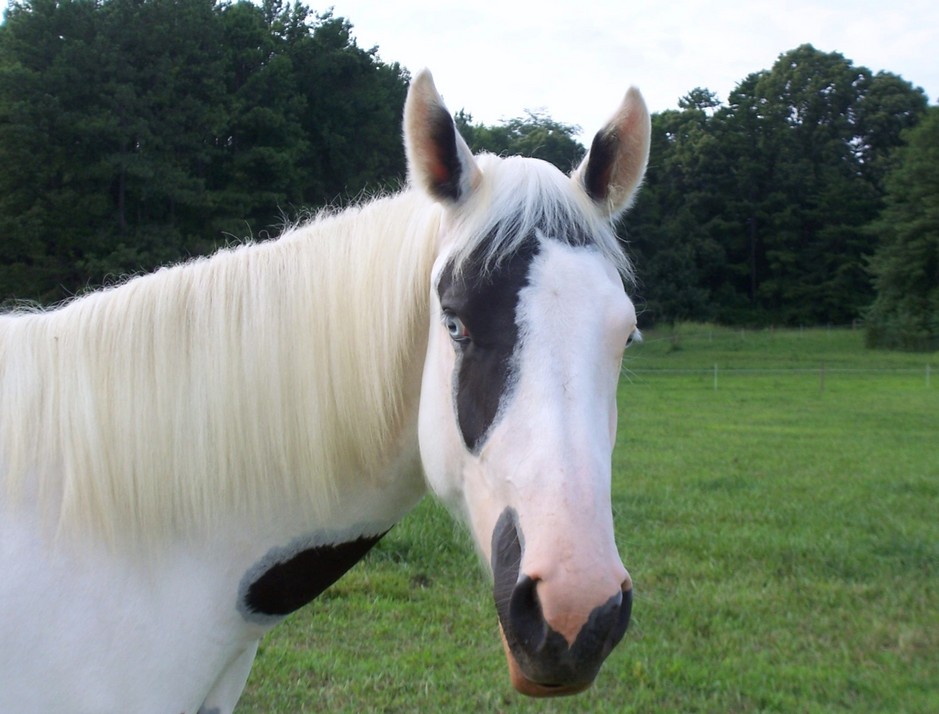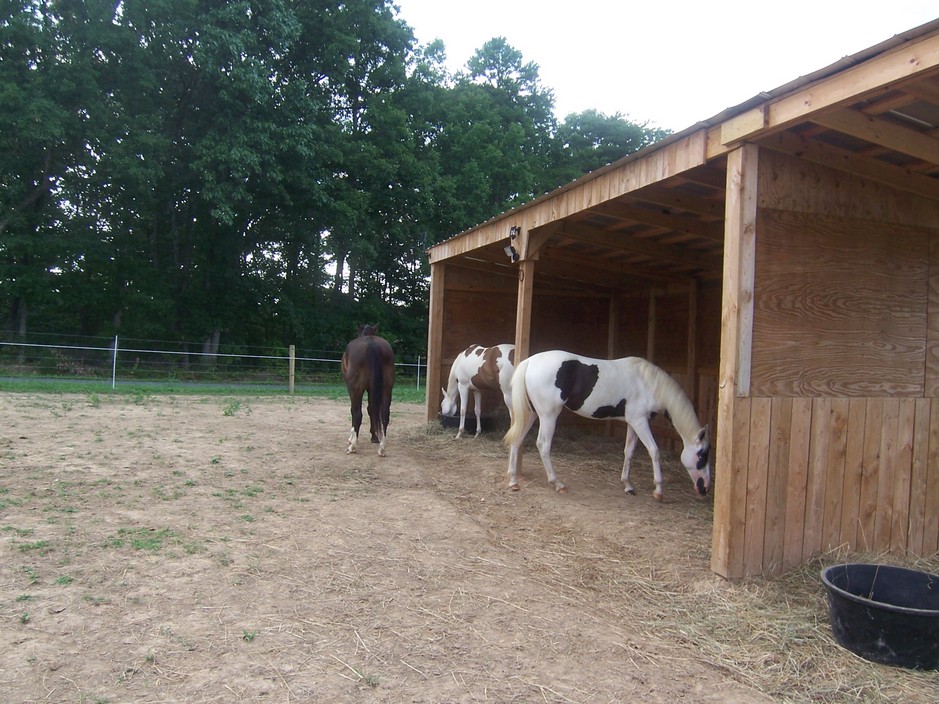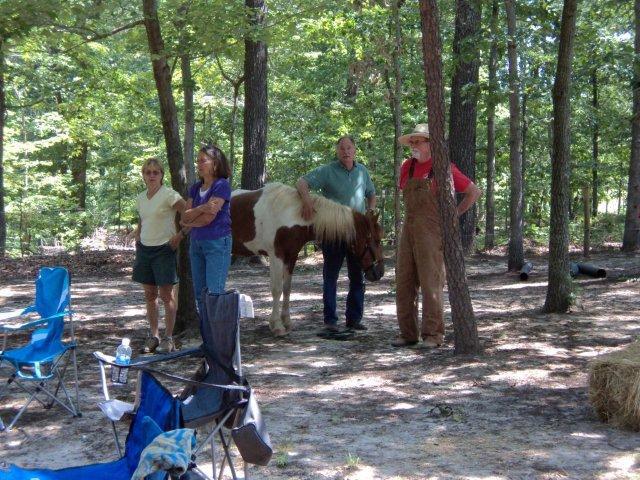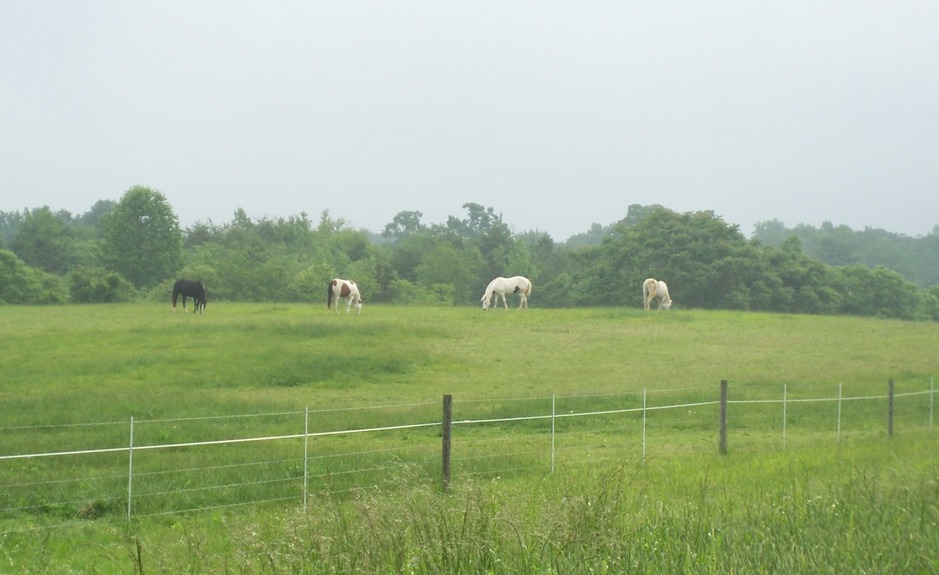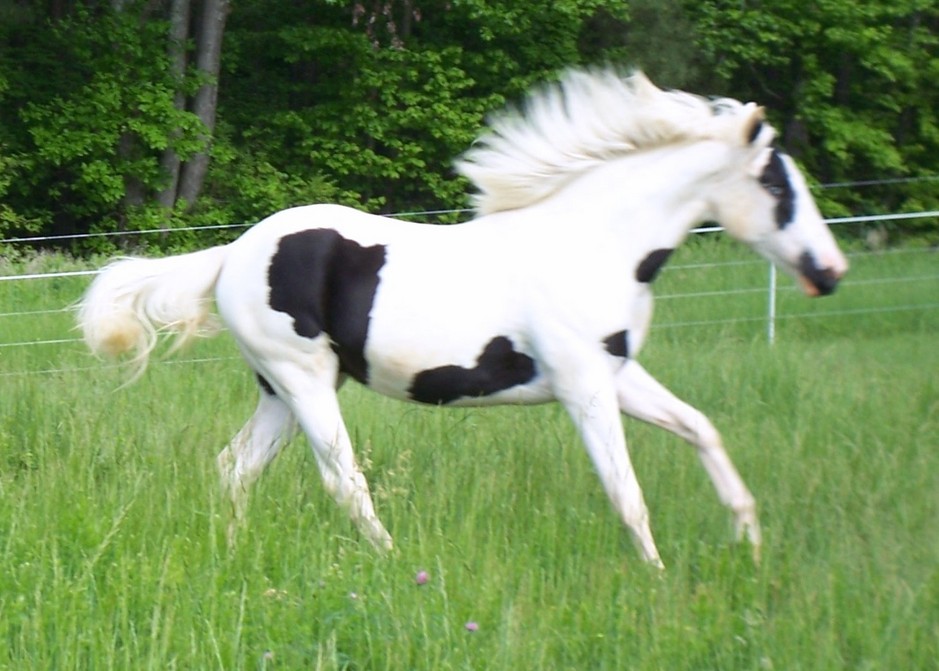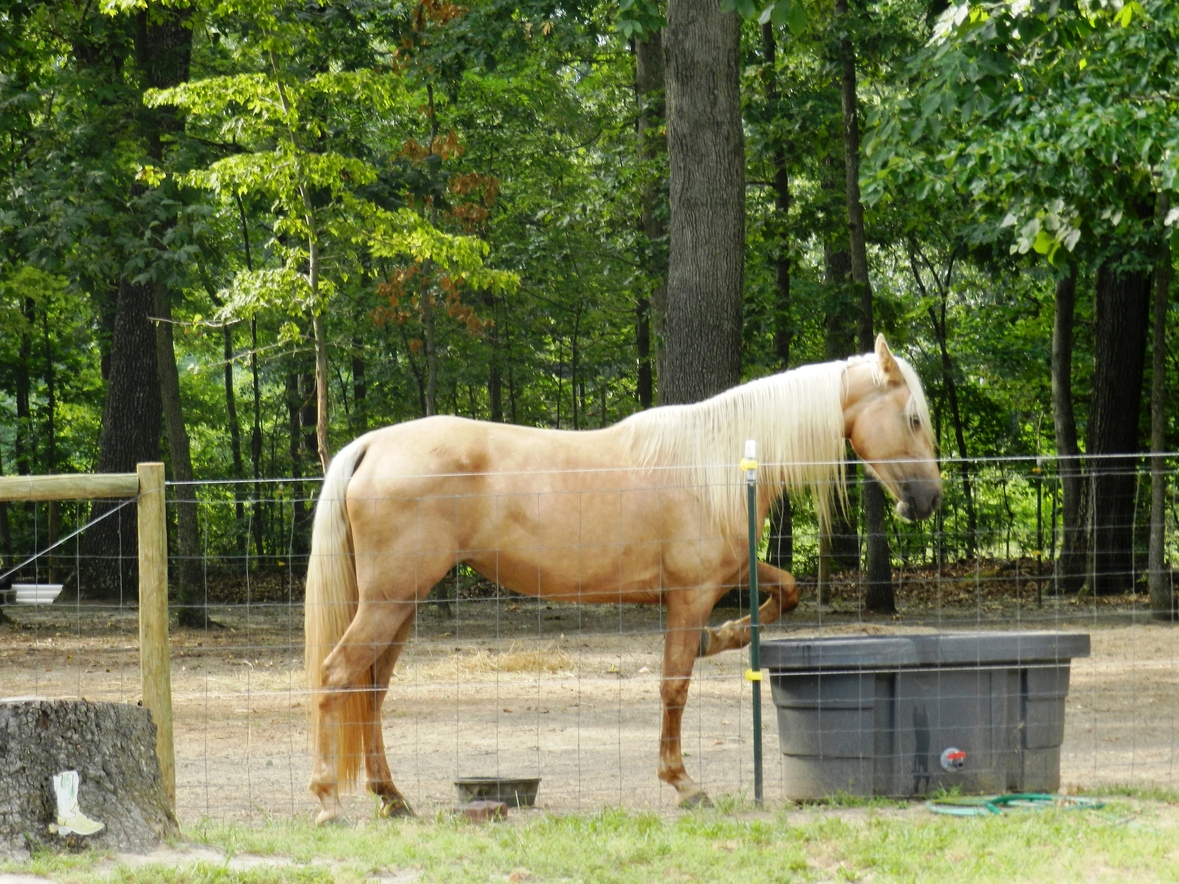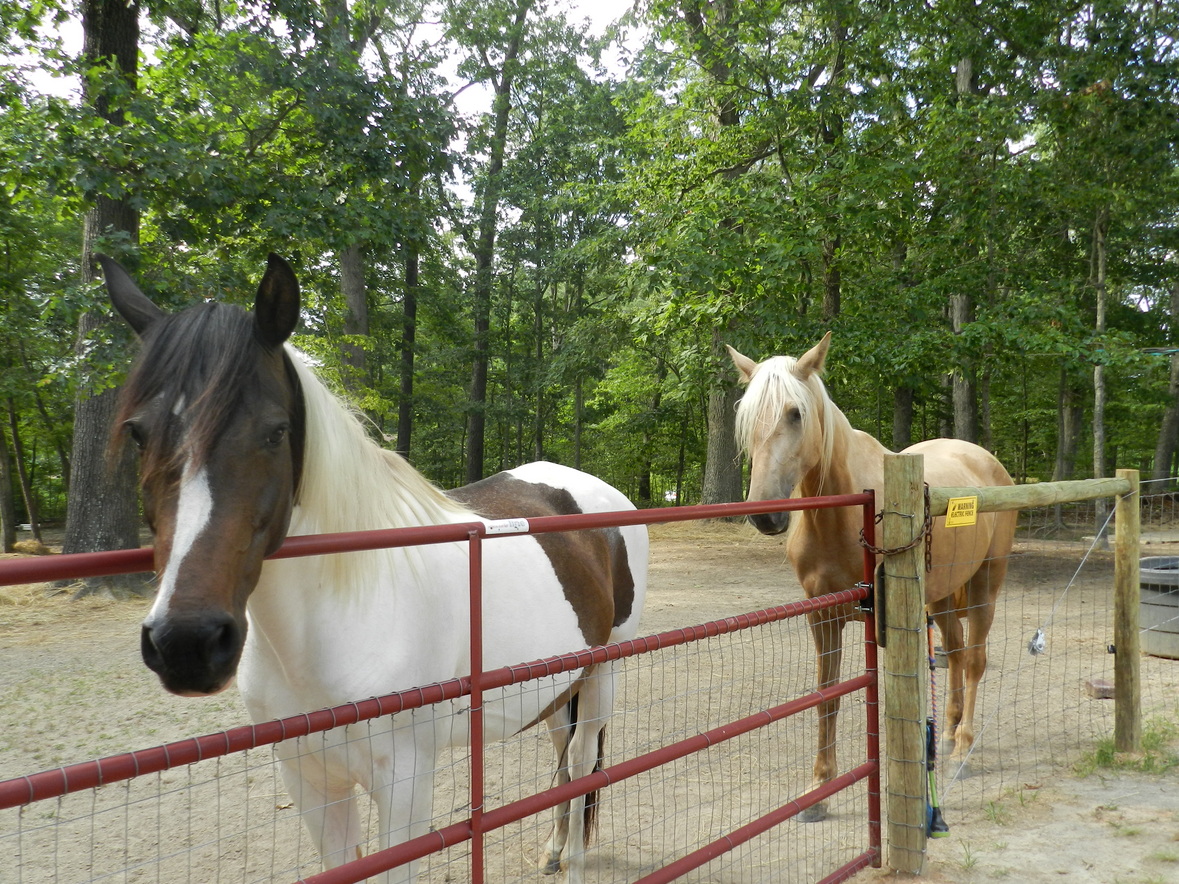 Our horses are literally in our own back yard, (or across the road from our home) & they receive lots of human interaction from us with daily hands on care and training. There isn't a day that goes by that we don't ride, work in the round pen, groom, watch, or just have fun with all of the horses. ​We keep a very watchful eye on all of the animals at


New Beginnings Horse Haven Farm.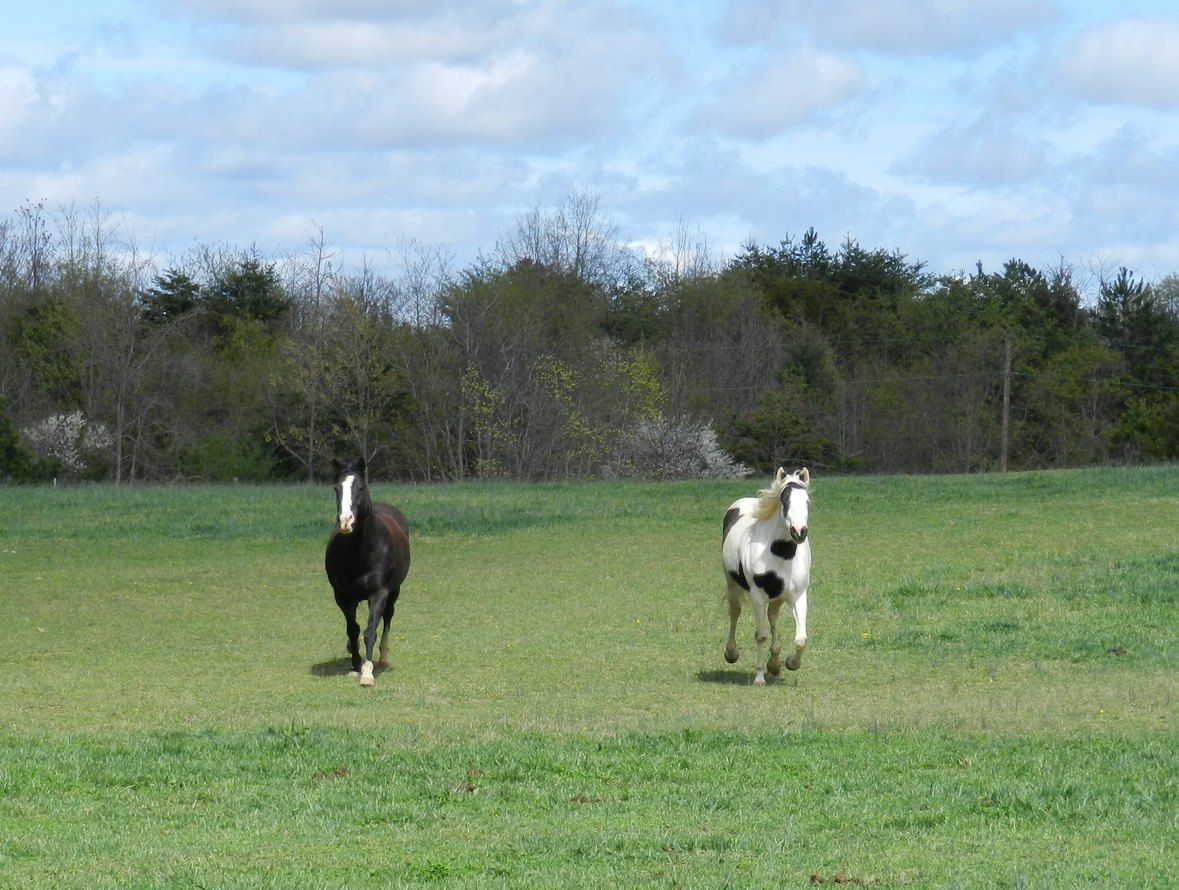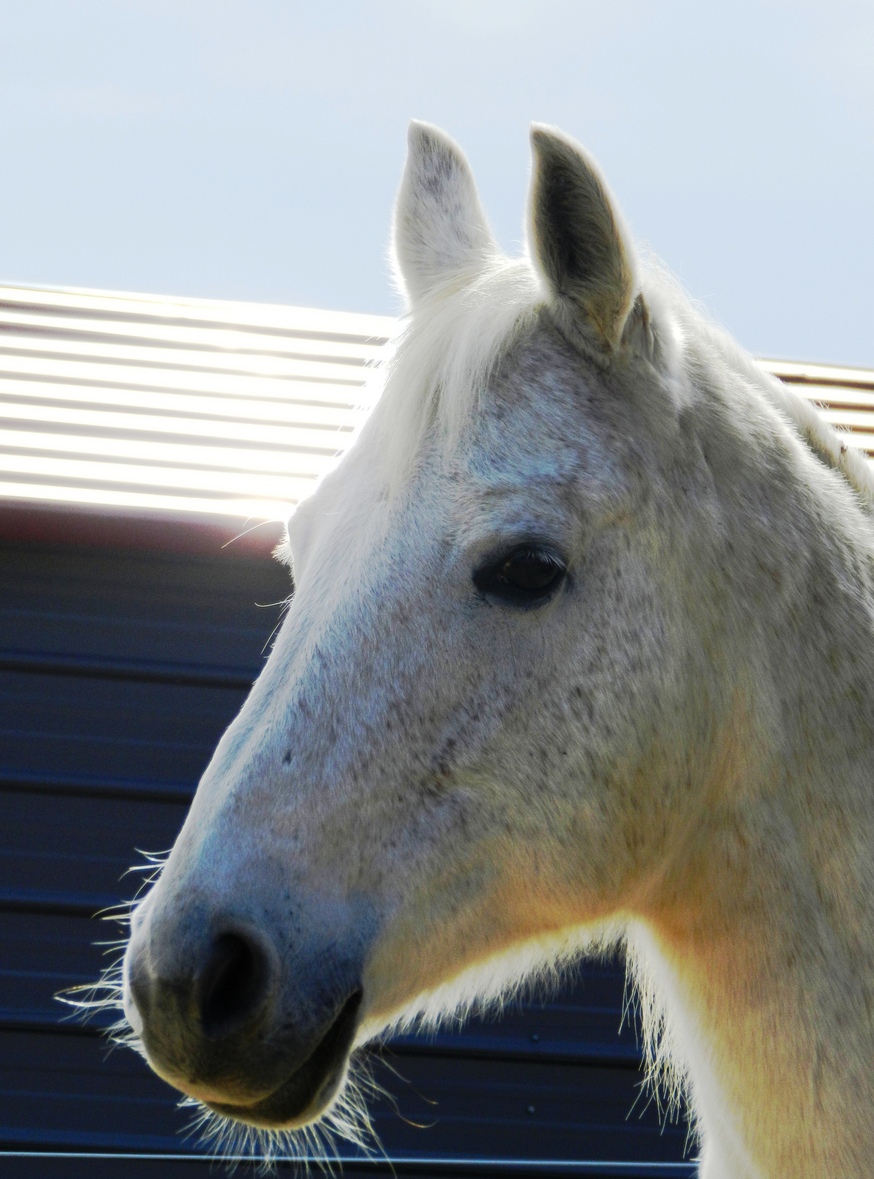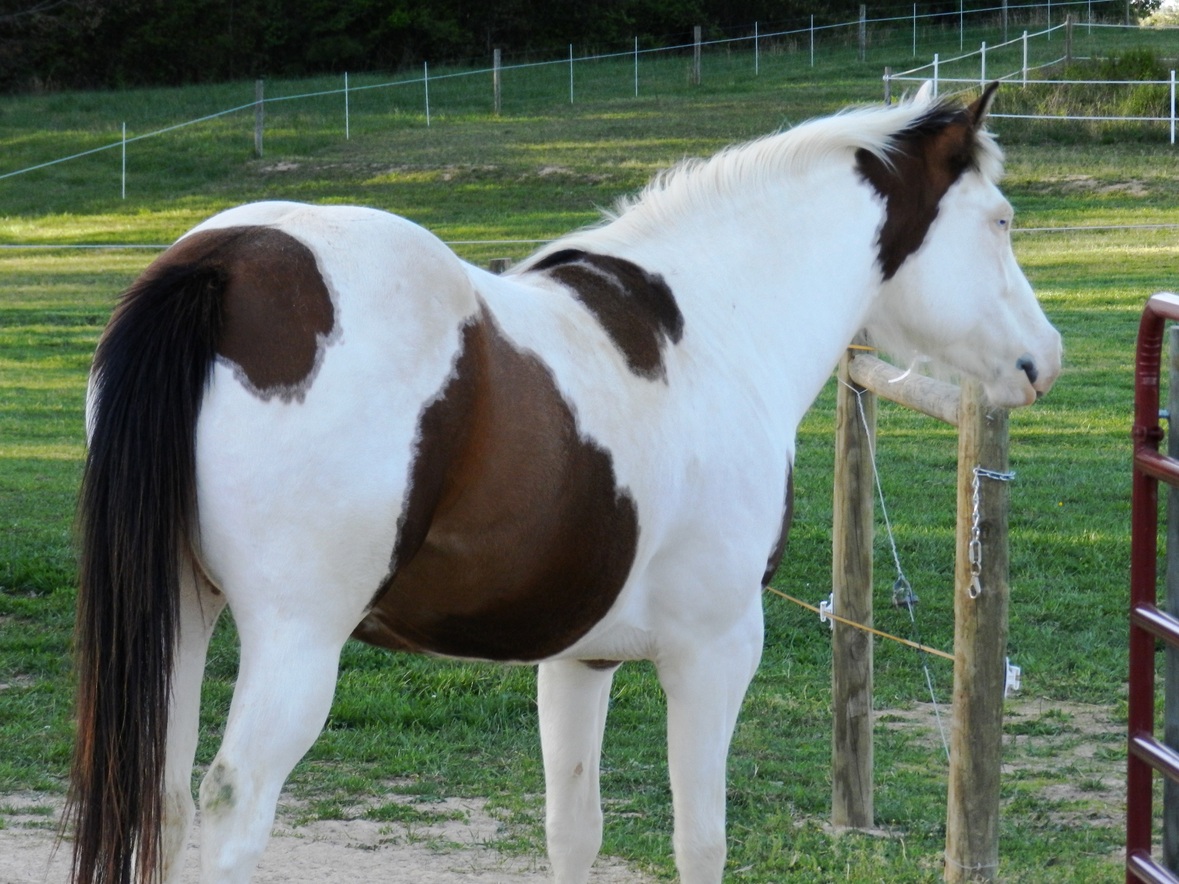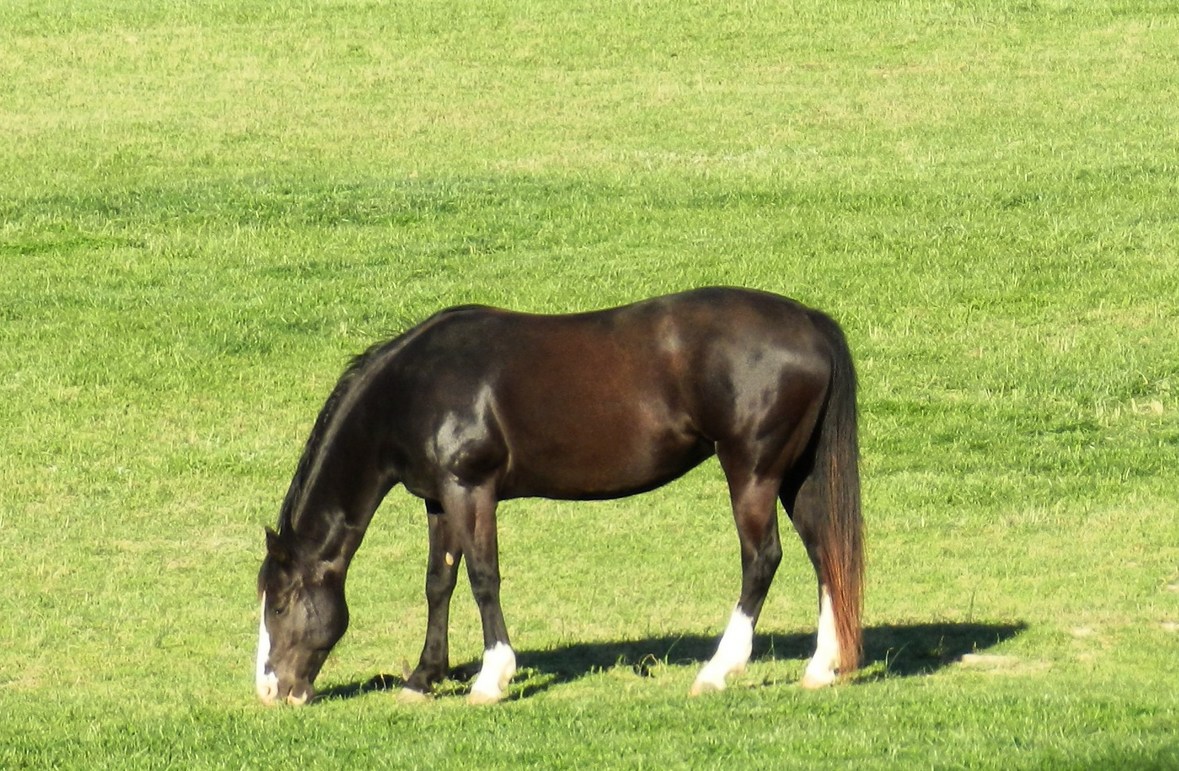 A great place to board a horse for a day, a week, or long term.