NewBeginningsHorseHavenFarm, LLC
Time Spent With A Horse Is Never Wasted
Southside Virginia | Phone number: (434) 432-9137

​

New Obstacles Are Still Being Added!!
​Fun and challenging for both horse and rider​.
If you would like to come and spend a day at the Obstacle Course, please contact us for more information​!
​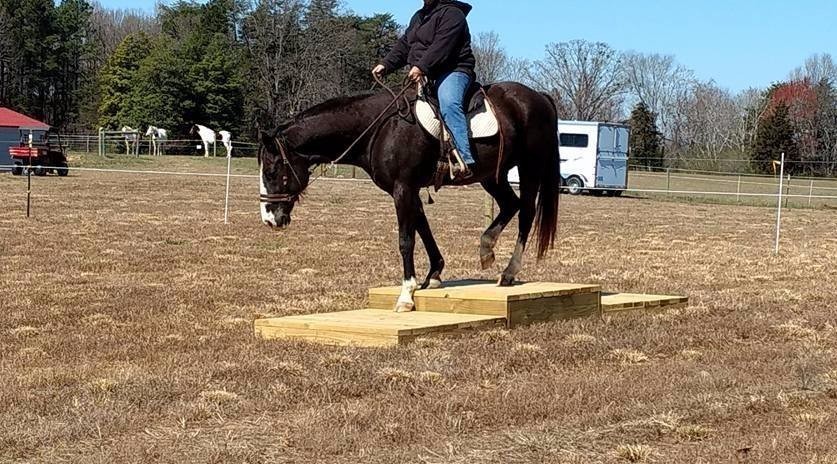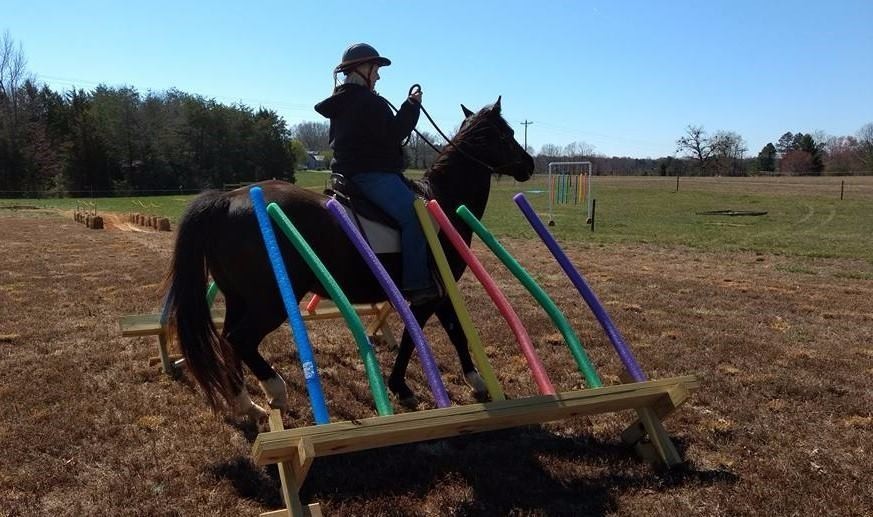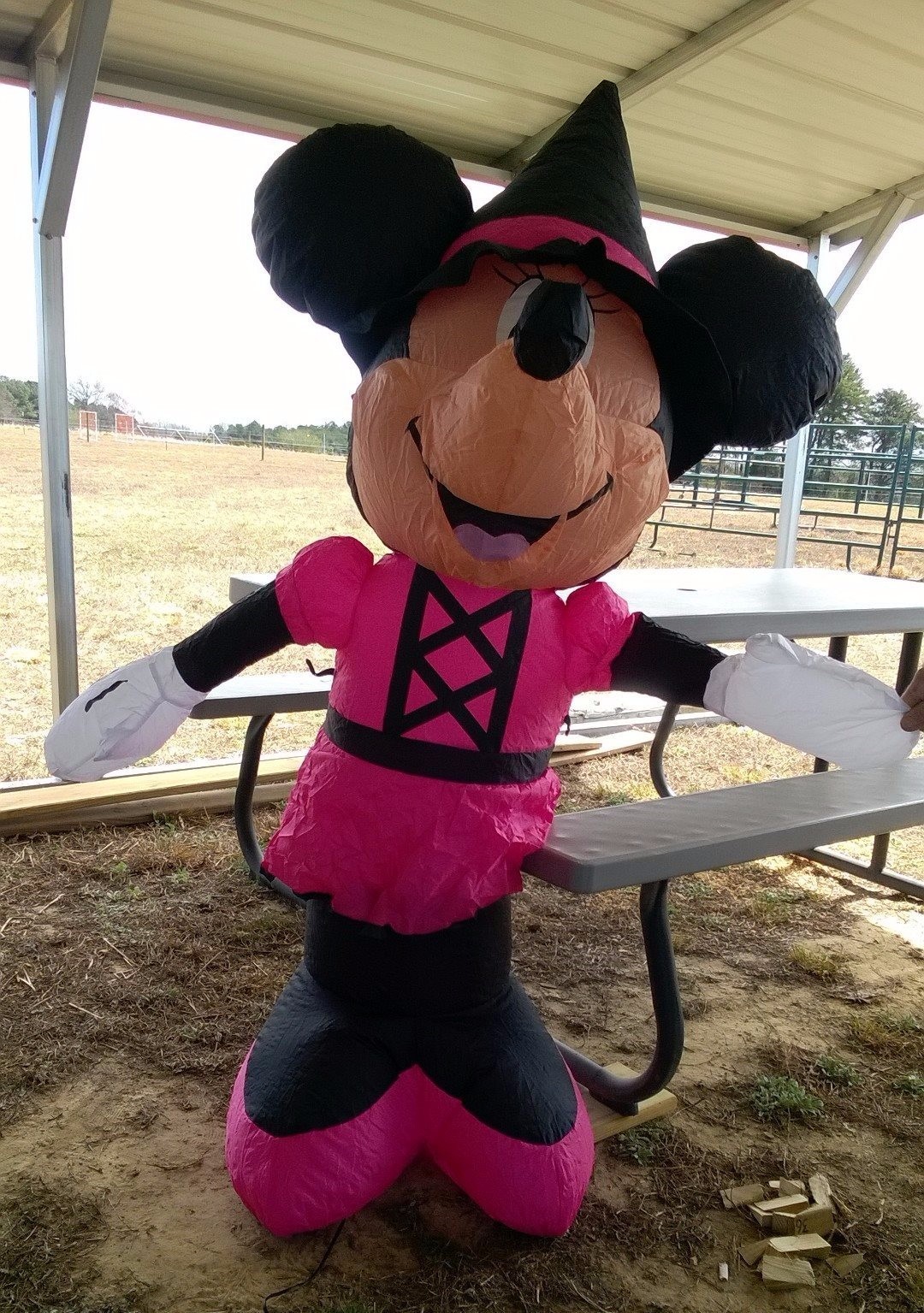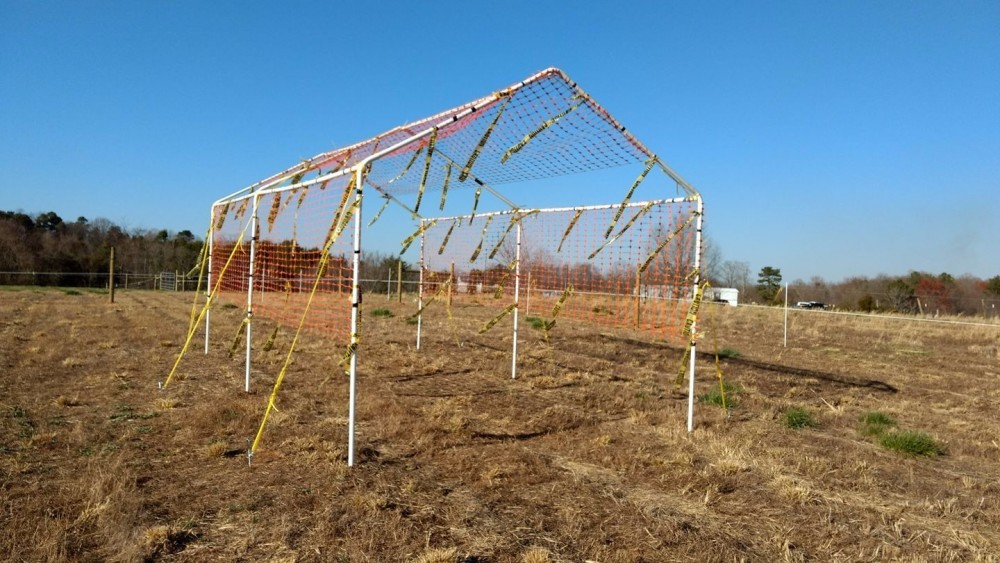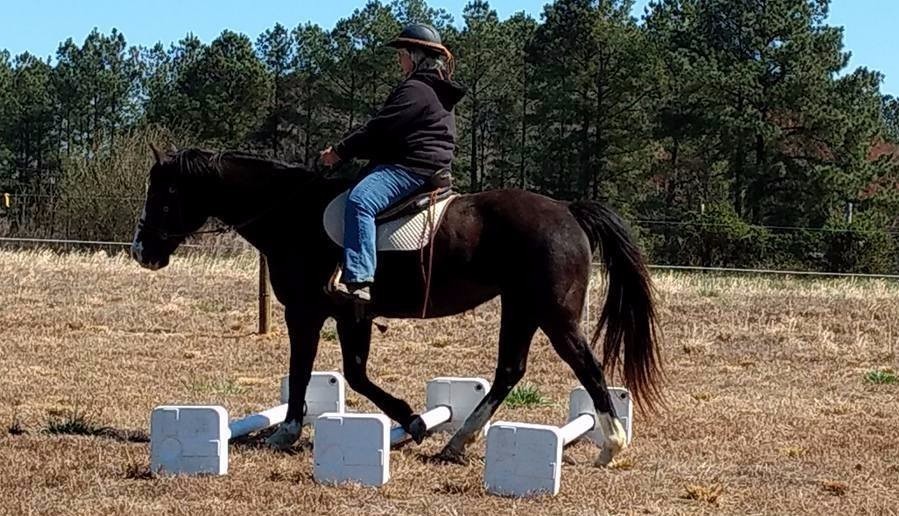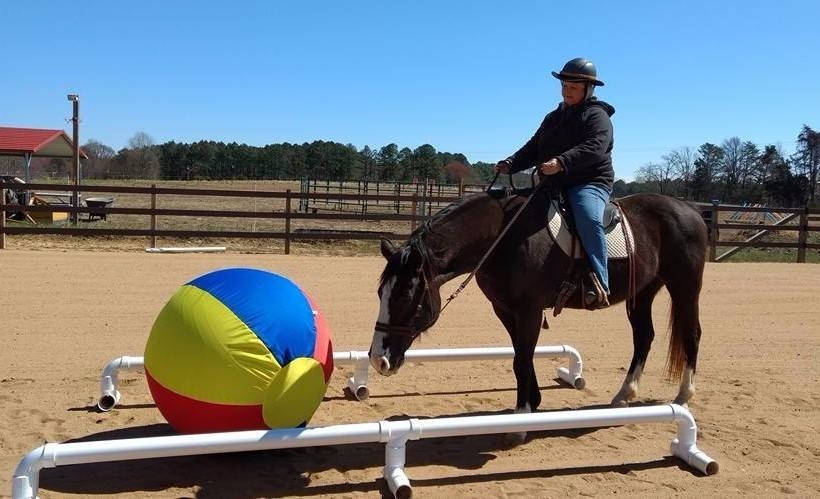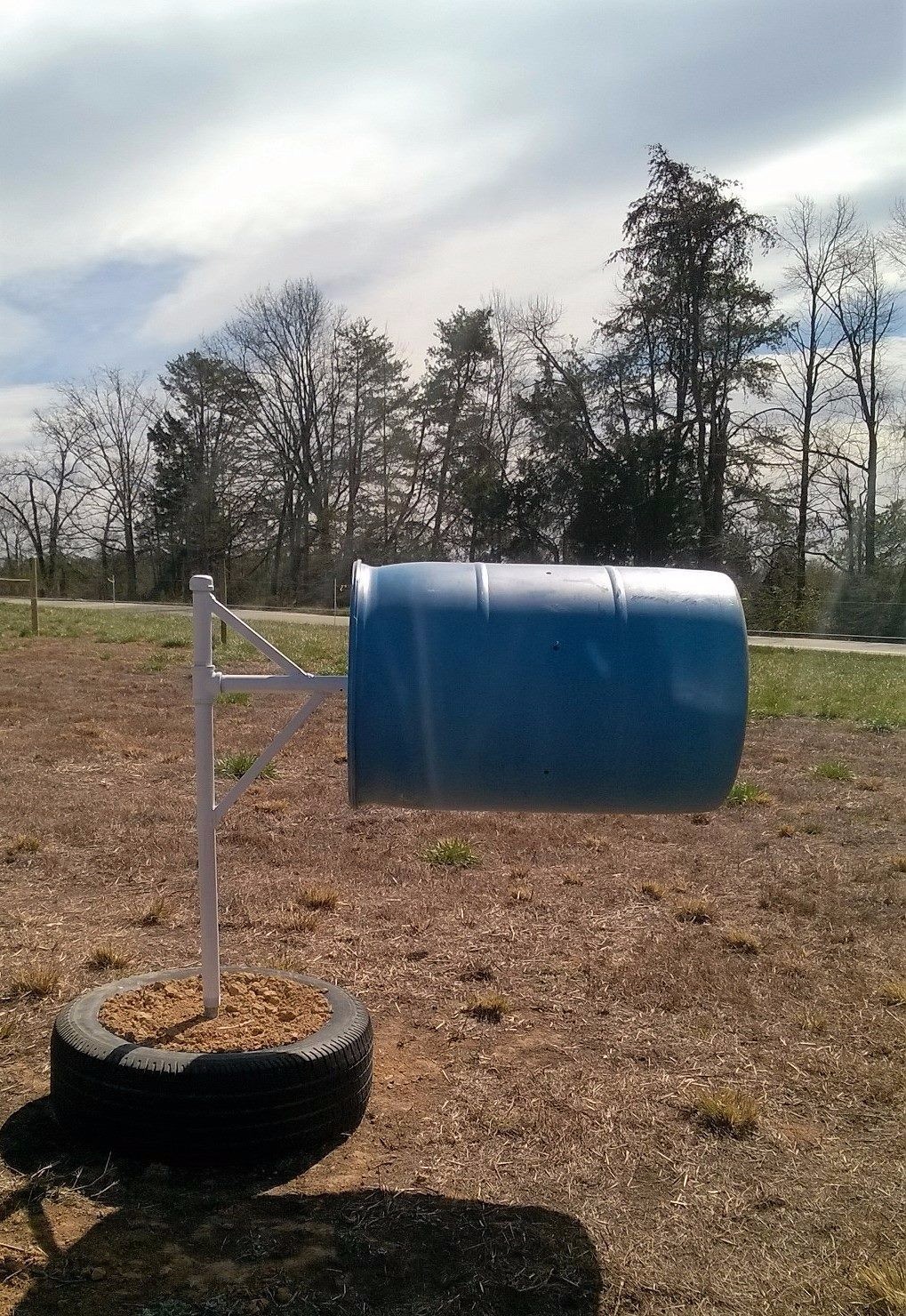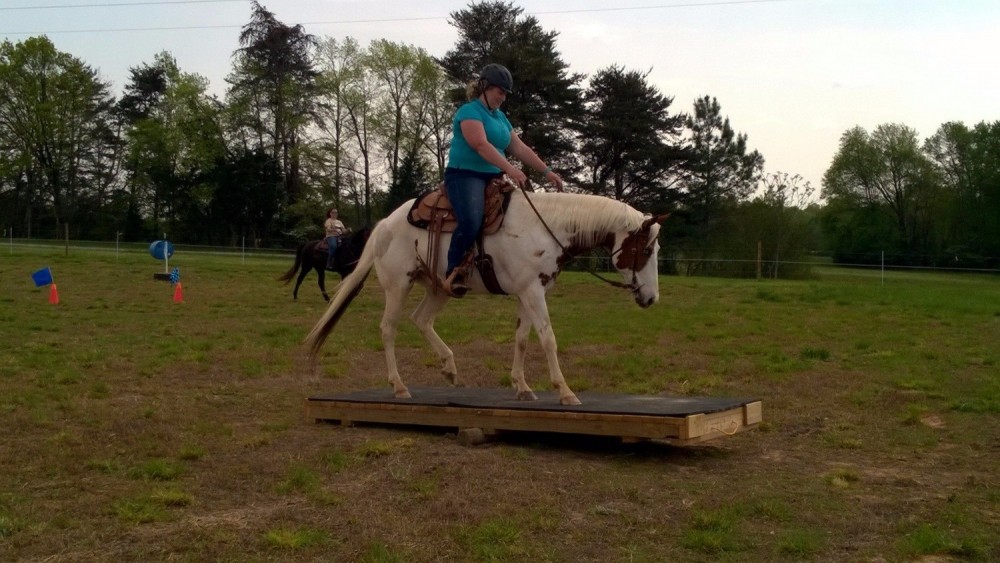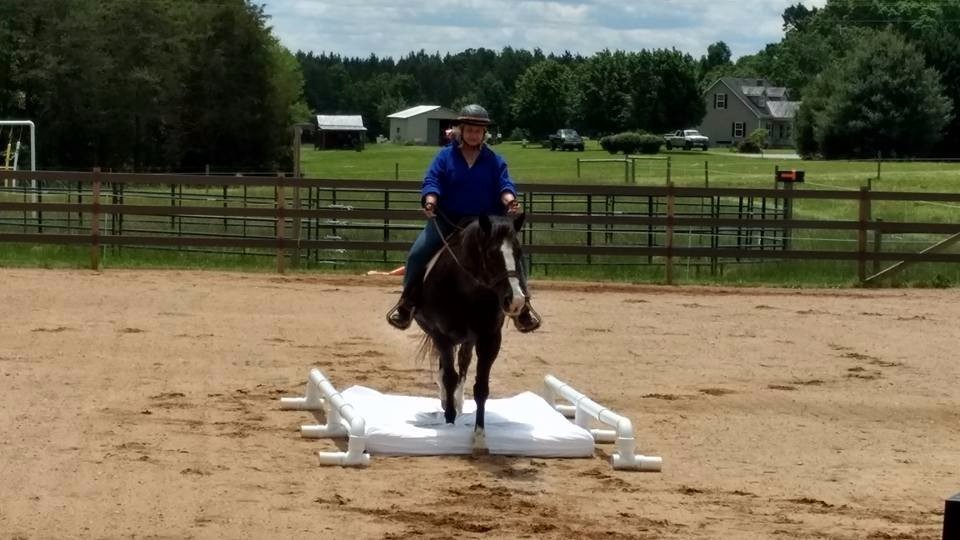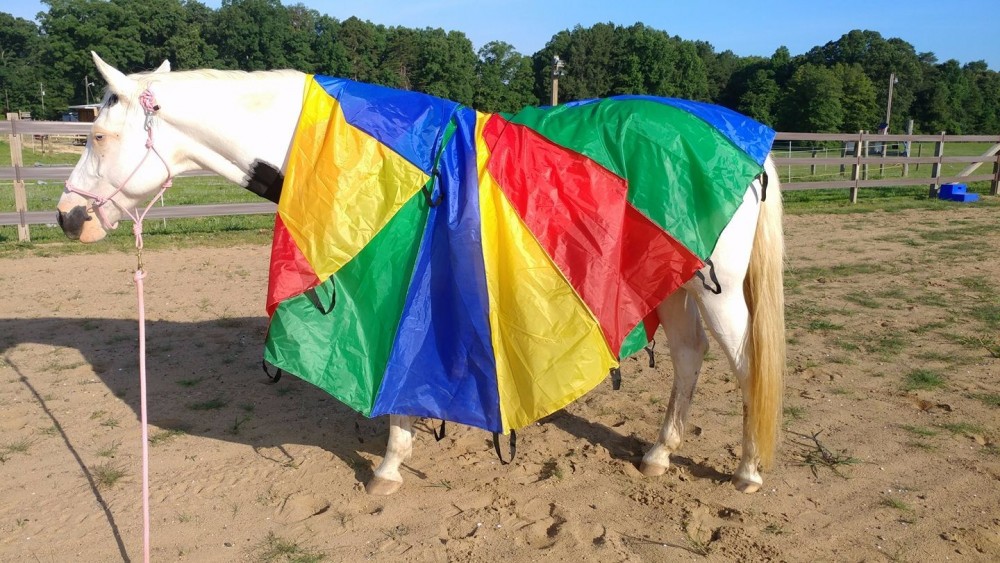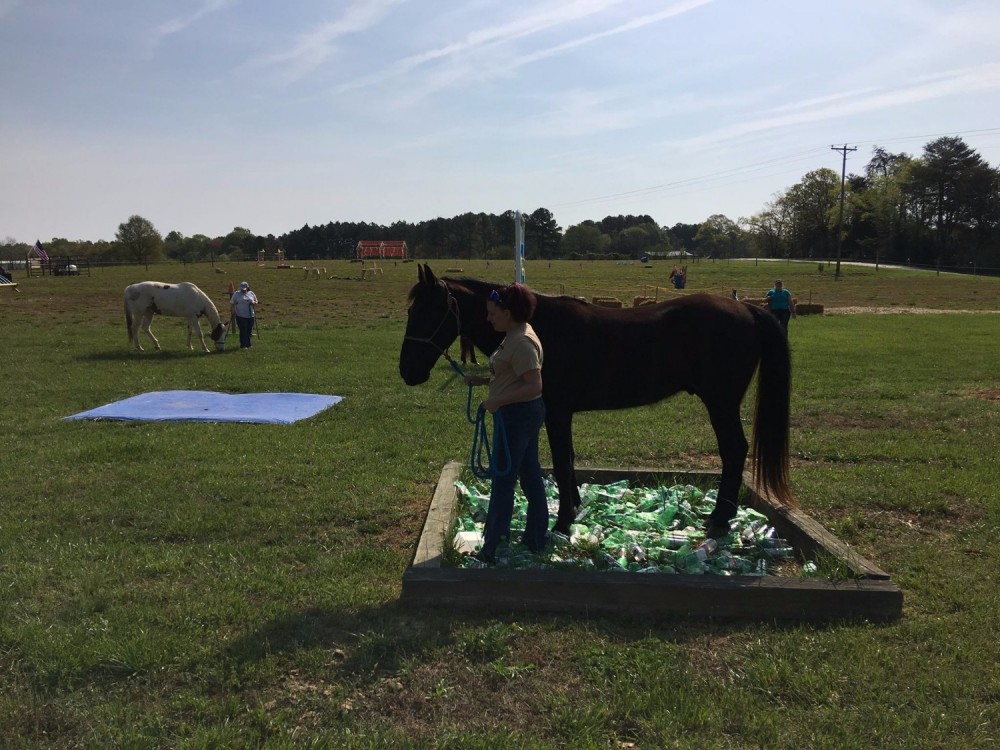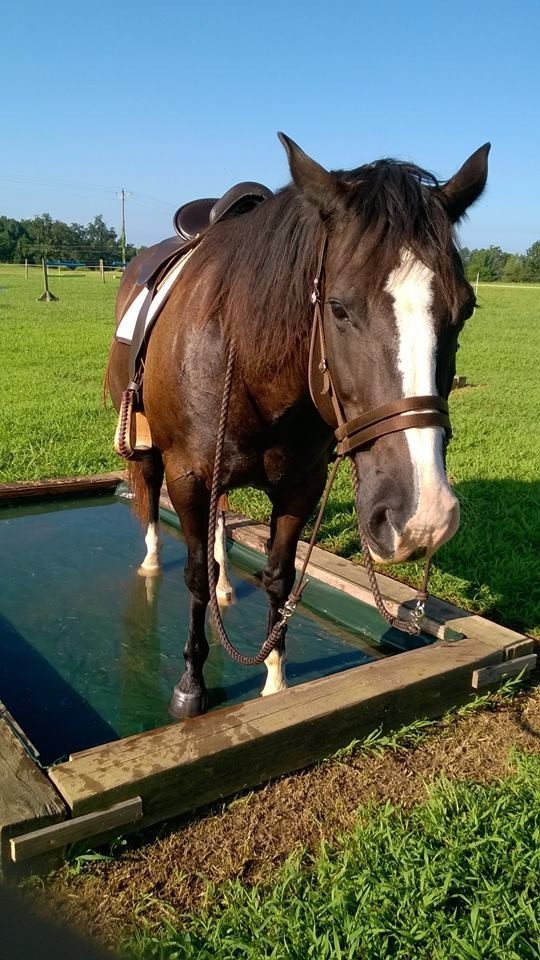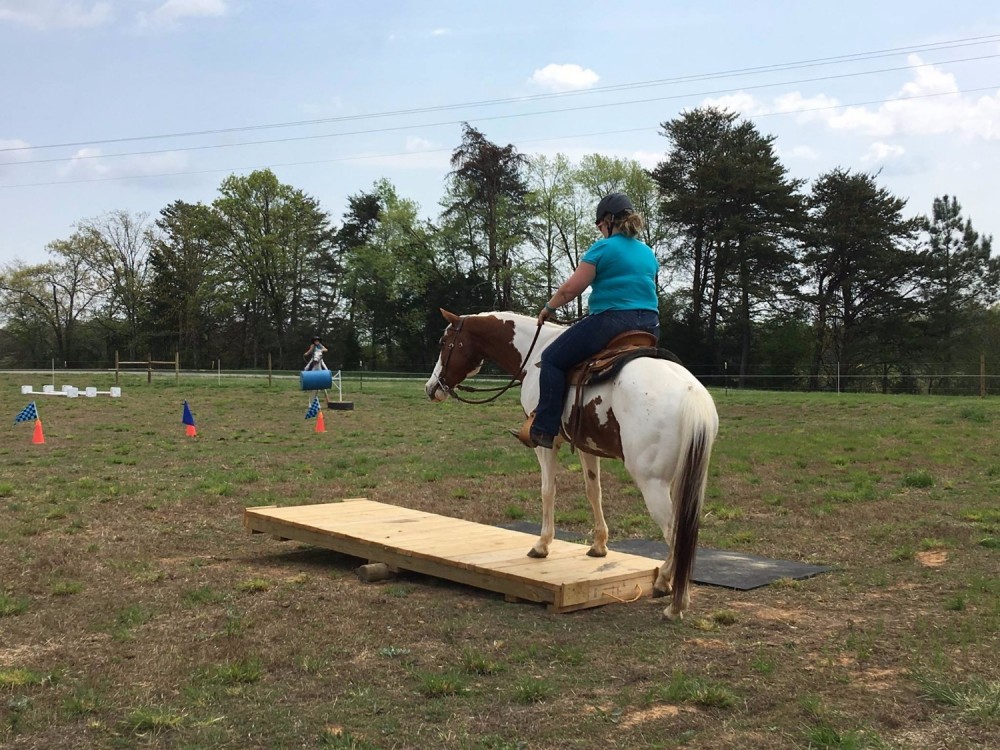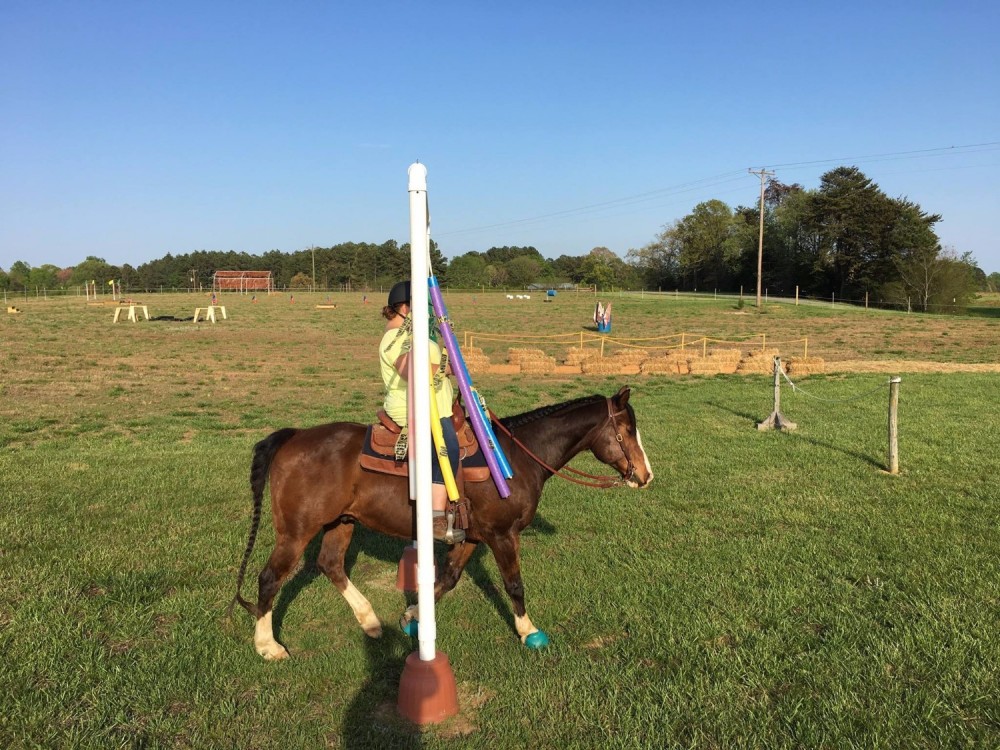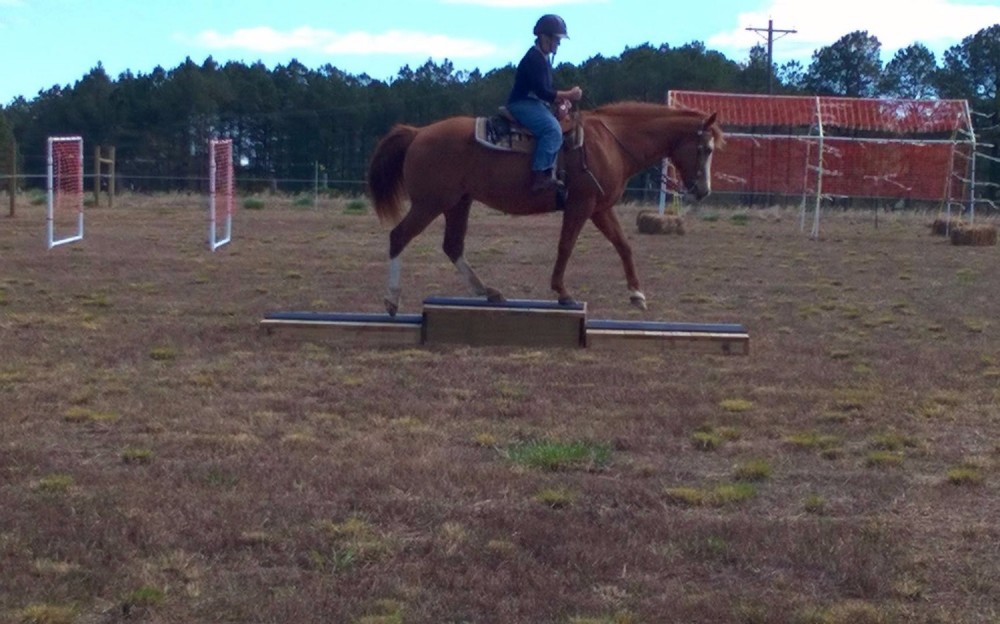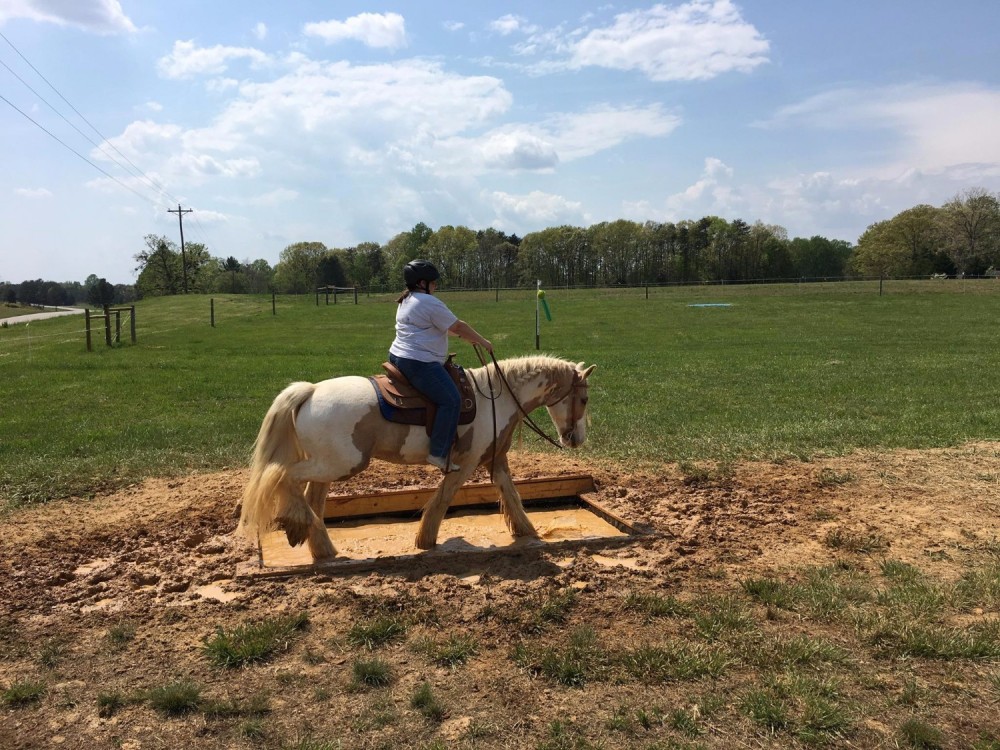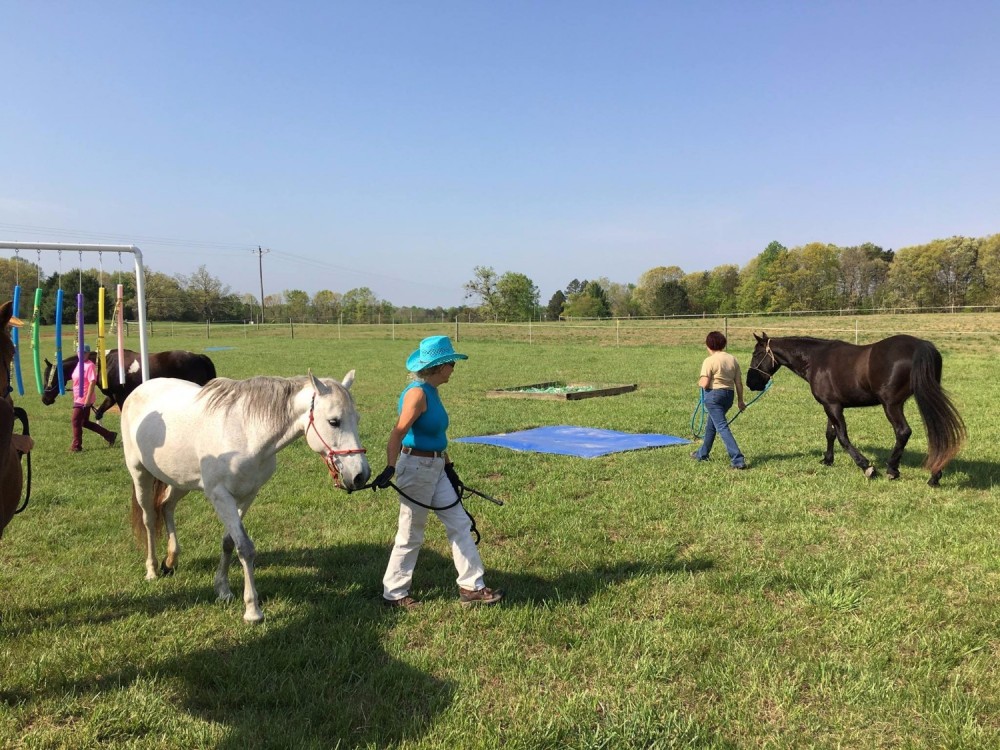 ​​
​​
Bridge Crossing
Rolling Bridge
Teeter Totter Bridge
Barrel Push
Tarp Crossings-Small & Large
Mattress Crossing
Recycle Bin Box
Log Crossing
​​​​​​​​Hillside 2 Step
Scary Tunnel​
Giant Ball Roll
Cones and Flags Zig Zag​​
Parachute Drape
Barrel Full of Spooky Blowing Flags
Blow Up Characters





​​​Rope Gate Open/Close Obstacle
Rain Coat Pick Up
Spooky Hanging Pass
Trench Walk-Thru
Hula Hoop Pick Up/Toss
Hanging Swim Noodle Vine
Lateral Swim Noodle Walk Through
Pony Express Drag
Barrel Weave Obstacle (6 barrels)
Cavaletti Crossing
3 Step Platform Bridge
Corrugated Noodle Pipe Crossing​
Saw Horses with Whirley Wigs
Mailbox Pick-up/Drop Off​​
​​​​​​​​​​​
WELCOME TO NEW BEGINNINGS HORSE HAVEN FARM AND OUR NEWLY ADDED OBSTACLE COURSE
Ample Parking with easy access.​​
​
Shaded Canopy with picnic table.​
​
Primitive style bathroom ​facility
​​
Must bring current Negative Coggins.​
​
Two round pens available for your horses to use when you want to take a break.​
​
Water access for horses.​
Video of the water crossing - a favorite with everyone!
The Barrel Push - another challenging and fun obstacle - it's harder than it looks!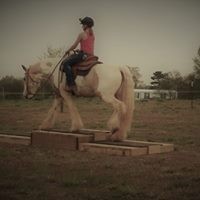 First Try on the Rolling Bridge.