NewBeginningsHorseHavenFarm, LLC
Time Spent With A Horse Is Never Wasted
Southside Virginia Phone: (434) 432-9137
Links


​
This page is updated weekly, Please check back often!
​
We have listed links for some of our favorite websites, as well as businesses that offer services locally. We hope those visiting our website, or those considering visiting with us in person will find them helpful. Please check back often as we continue to update our Links Page.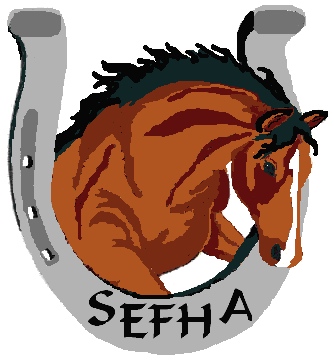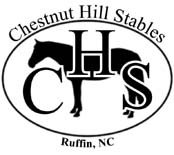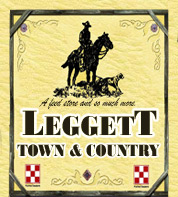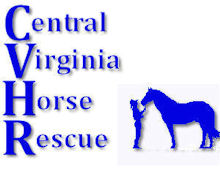 Many of our state parks offer horseback riding trails. Staunton River, James River and Fairy Stone are within a two hours or less drive from us and offer wonderful trails for you and your horse to enjoy. Staunton River State Park is one of our favorites!
The White Oak Mountain Wildlife Management Area is only a few minutes from

Our Ne
w Be
ginnings Horse Haven Farm and offers trails and roads for horseback riding. This is a Fee Usage area and permits may be obtained online at the above website, as well as a trail map. The annual fee is currently $23.
Hampton Inn
​

Located in Gretna, VA - just 16 miles from our location ​