NewBeginningsHorseHavenFarm, LLC
Time Spent With A Horse Is Never Wasted
Southside Virginia | Phone number: (434) 432-9137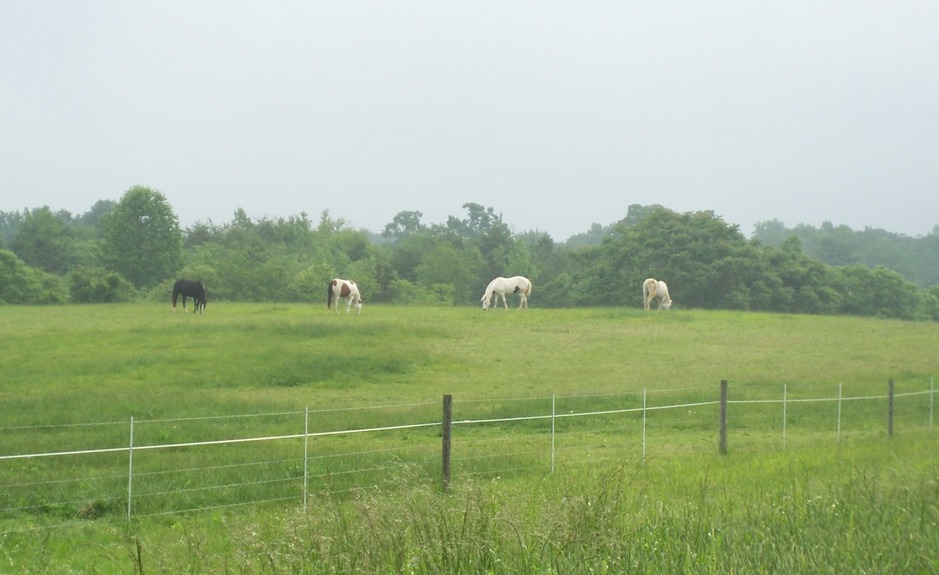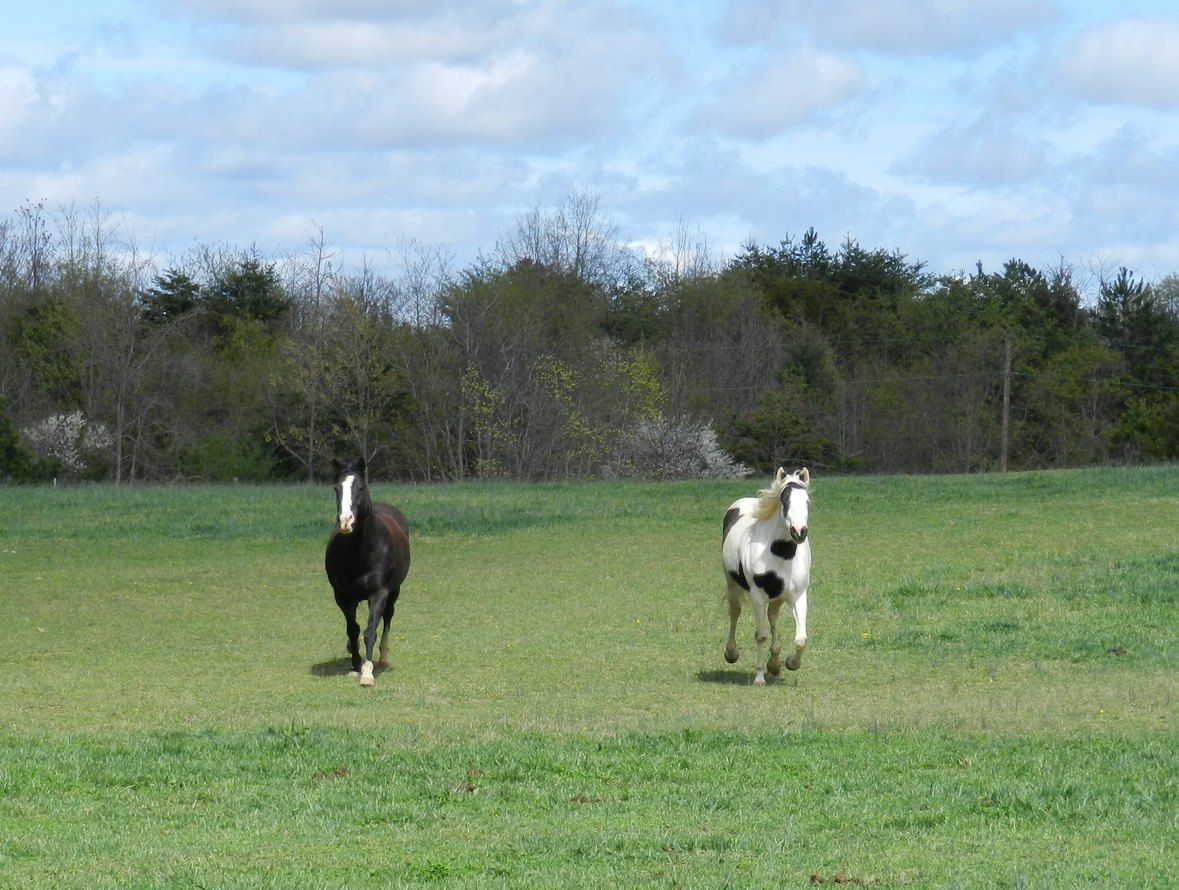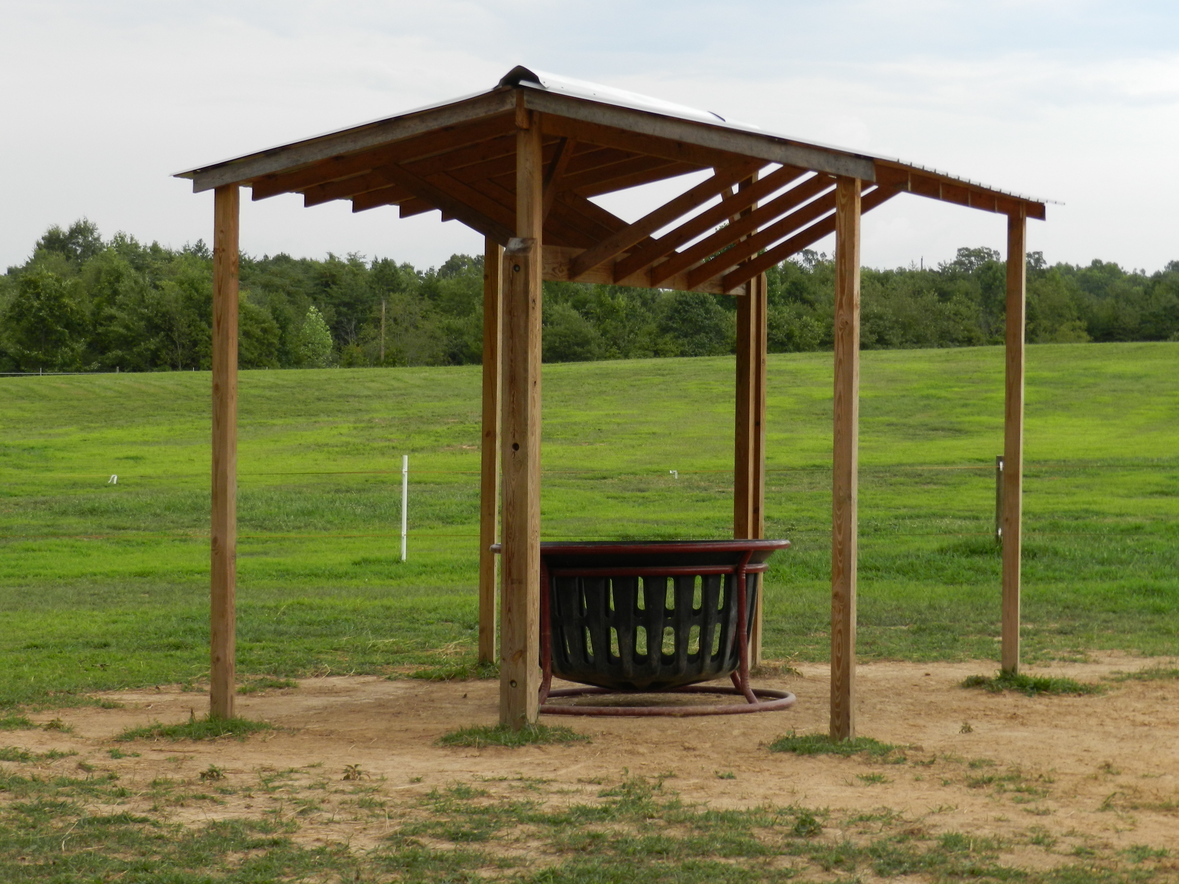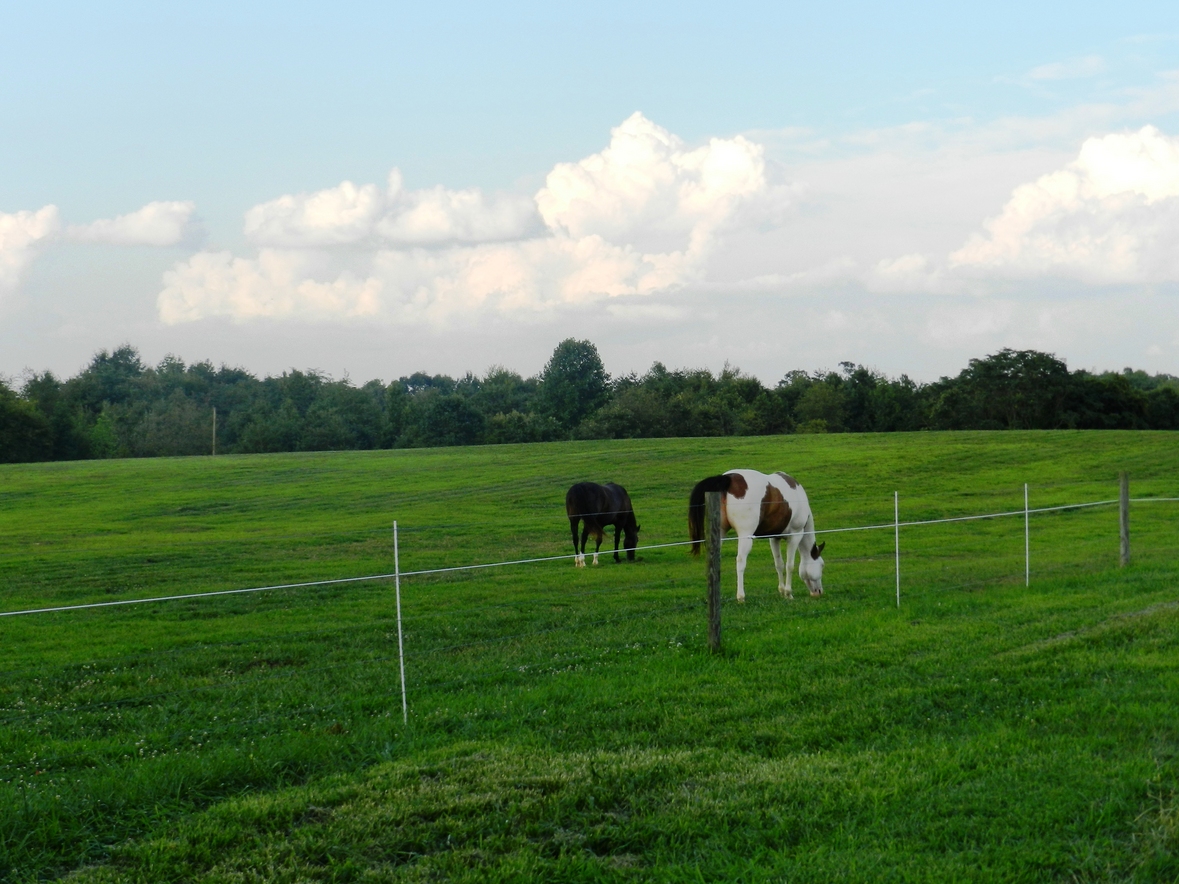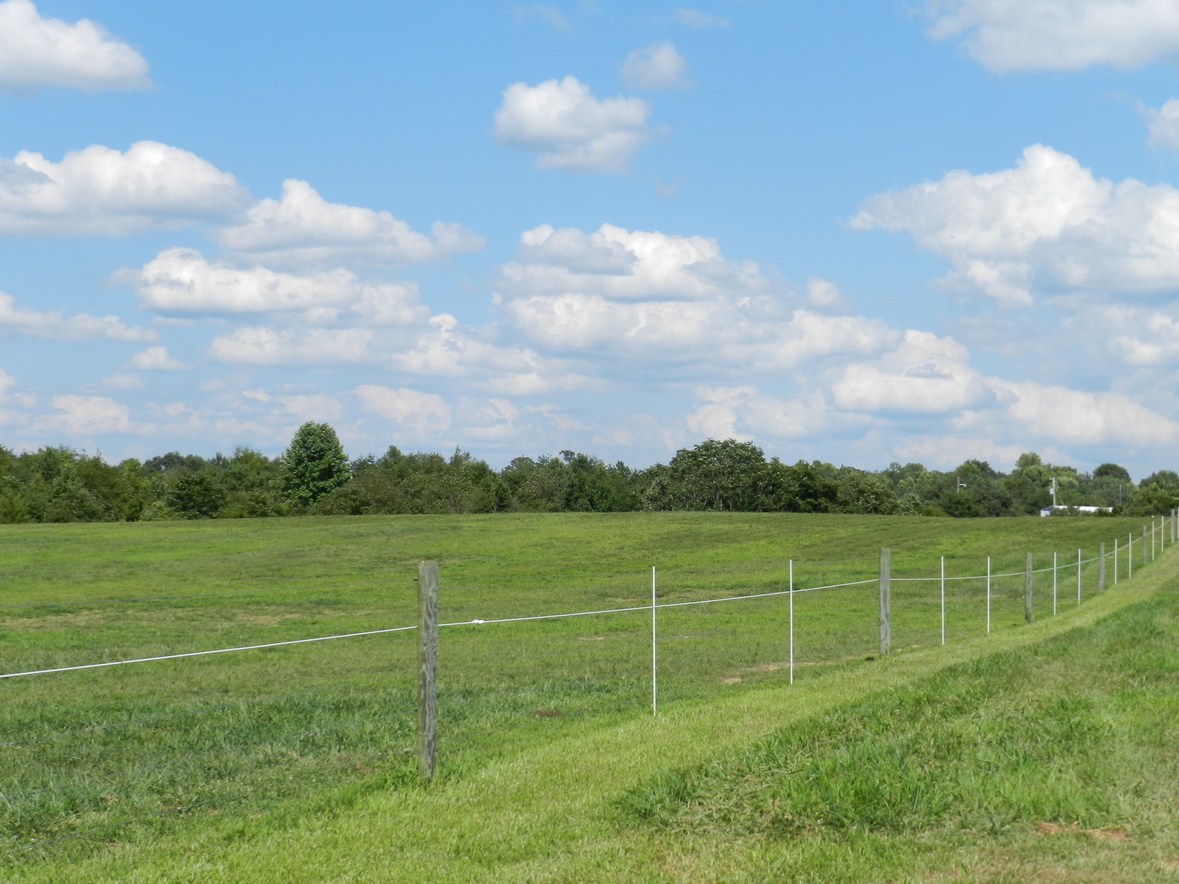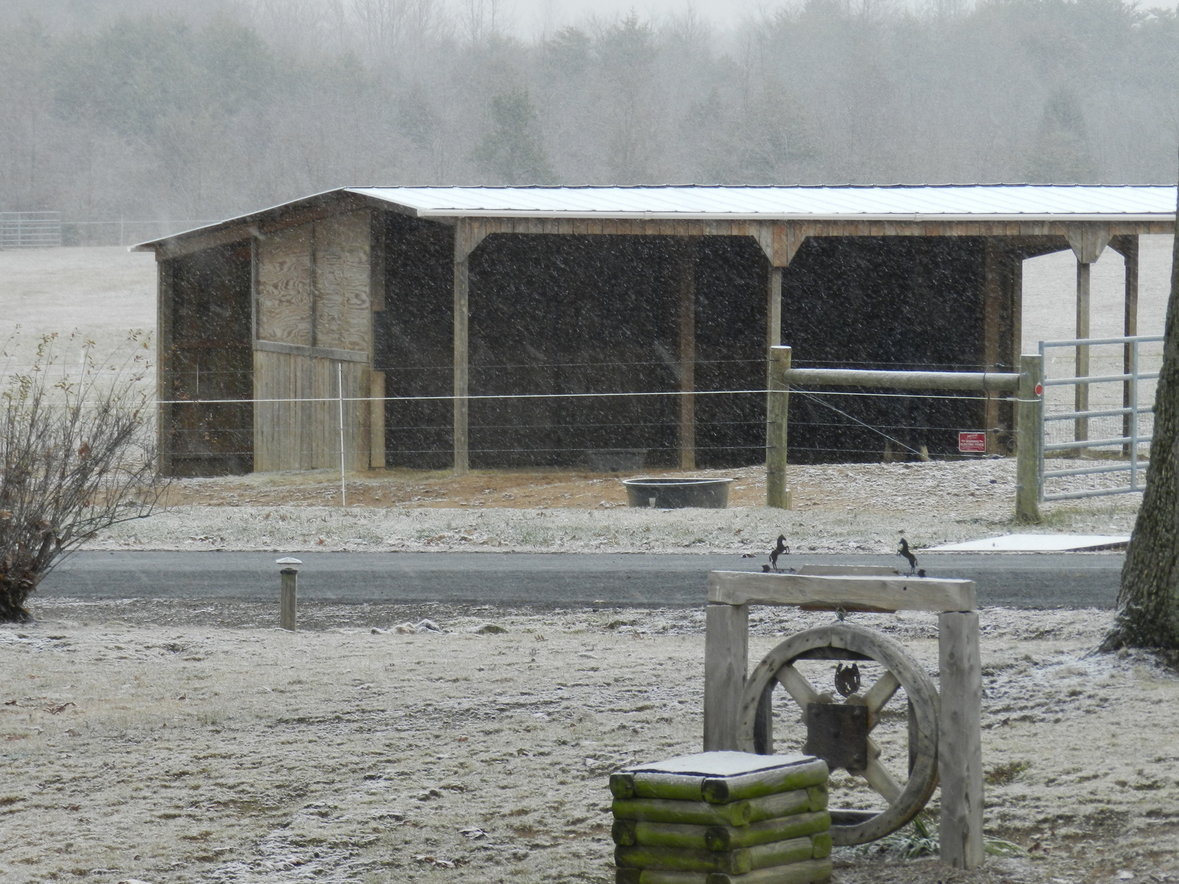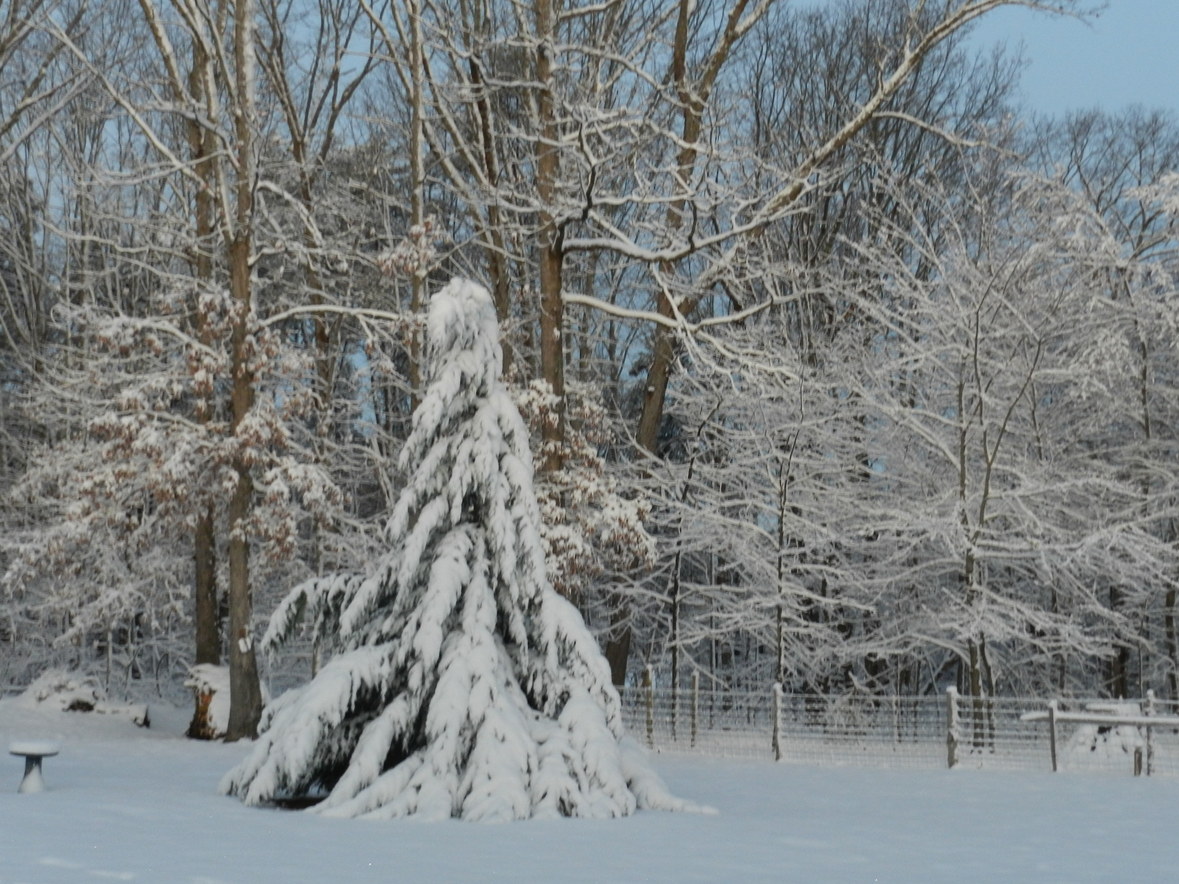 The winter months are usually mild in southside Virginia, but every now and then we have the joy of watching the snow cover the ground.
On rare occasion we have enough snow to cover the landscape with a beautiful white blanket.
The spring and summer months here in Virginia are beautiful, and our horses love to run and graze in the lush green pastures.
New Beginnings Horse Haven Farm Property
​
We have four fenced in sections of pasture, each with its own run-in shelter, water, and dry lot.​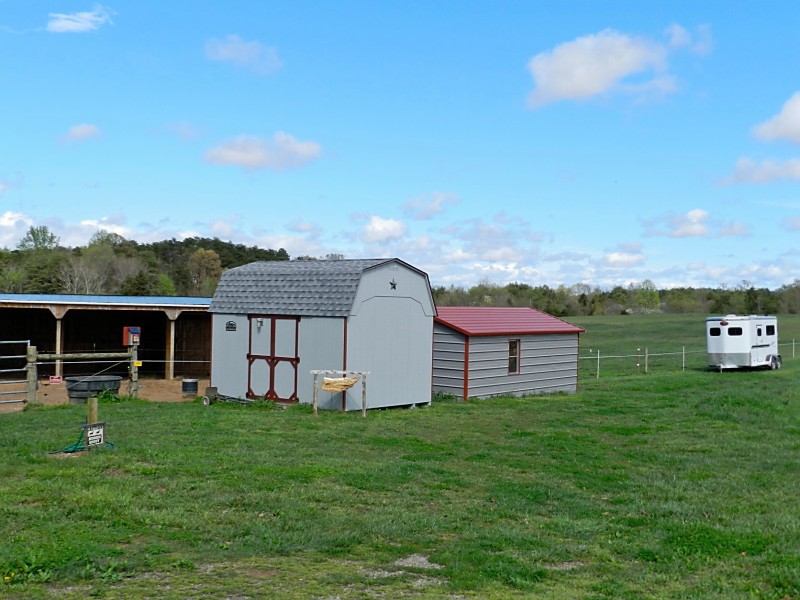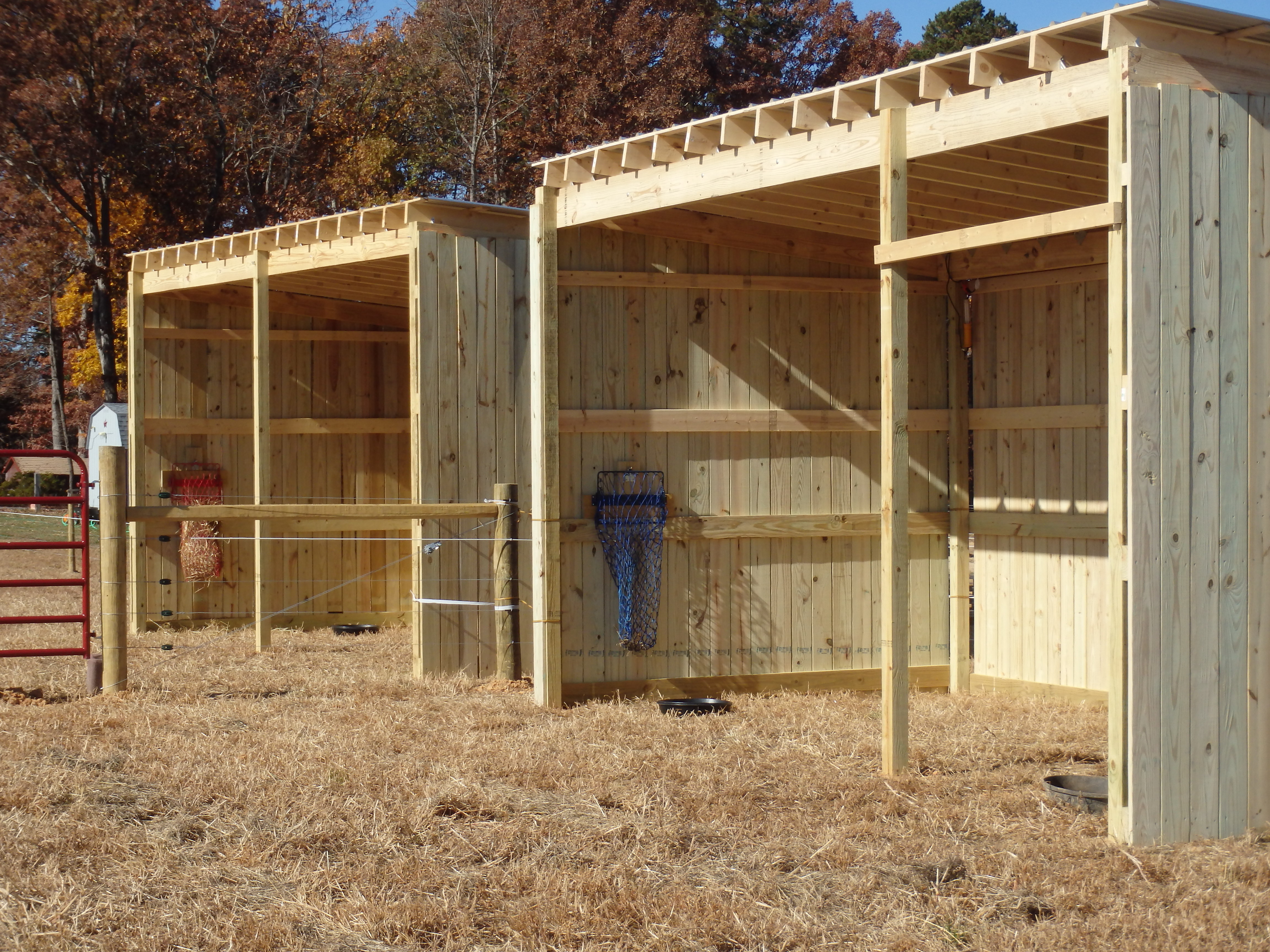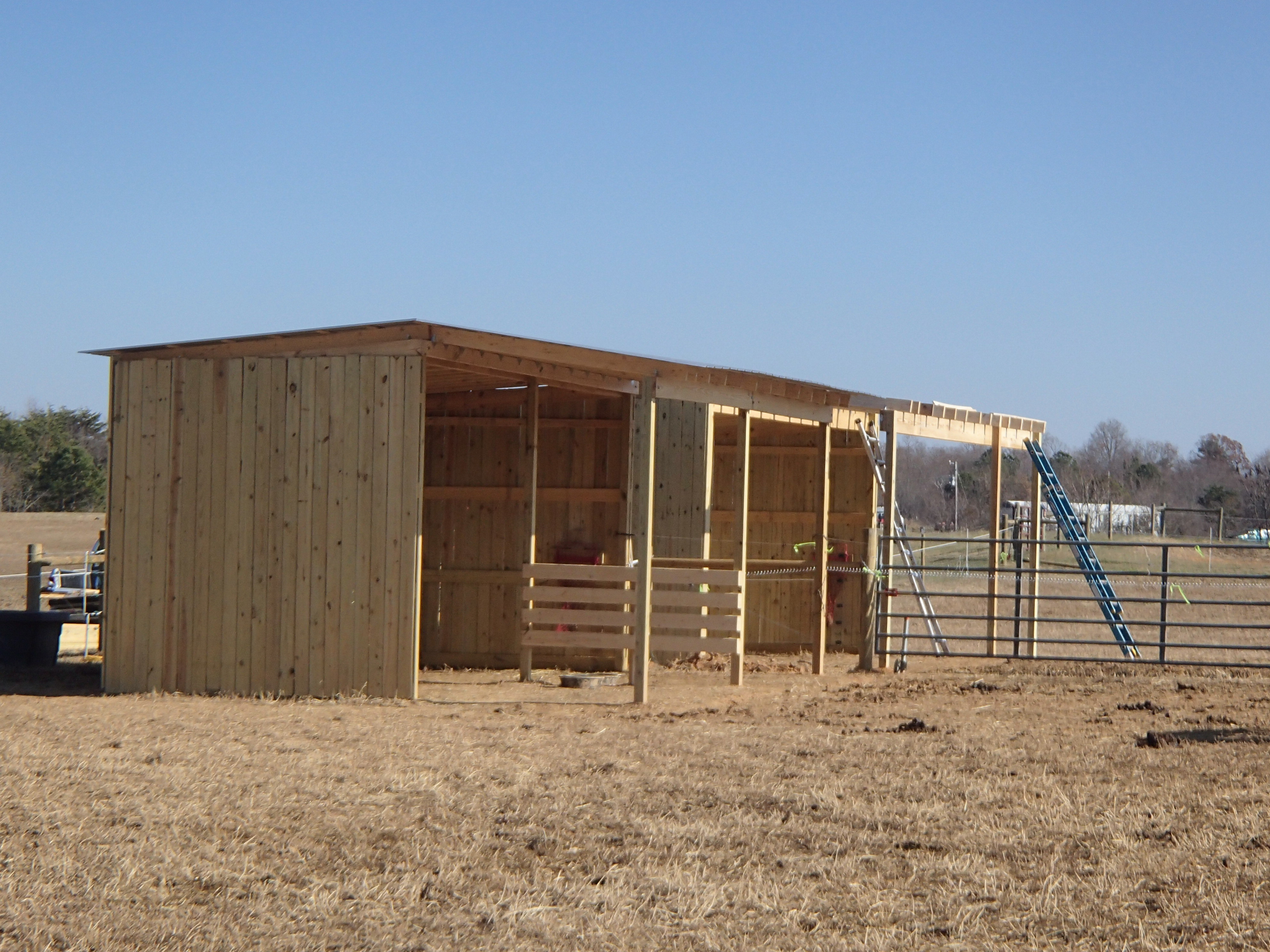 We now have four run-in shelters. We added two new shelters in Novembe, 2014. Each shelter will easily accomodate two horses. Our shelters have fans, electricity, hay hoops for safe hay feeding, and heated water tubs in the winter months.
The new run-in shelters have an additional overhang for even more protection from the weather and sun.