NewBeginningsHorseHavenFarm, LLC
Time Spent With A Horse Is Never Wasted
Our farm has been a working farm for many years, growing tobacco, wheat, soybeans, etc. (as seen above) Now those same fields have been turned into pasture, as well as an outdoor arena area and a fenced in obstacle course for training our horses (shown below).
Southside Virginia | Phone number: (434) 432-9137

Contact:​

Lisa Geyer or Jerry Shedd
Home Phone: (434) 432-9137 or Mobile (434) 770-8840 or (434) 710-0915. If you do not get an answer, please leave a message and we will call you back as soon as we can...most likely we are out and about with the horses.​
​Email Address:
elizabethgeyer@wildblue.net
Physical Address: 3820 Coleman Mountain Road, Java, VA
You can also find us on Facebook - New Beginnings Horse Haven Farm​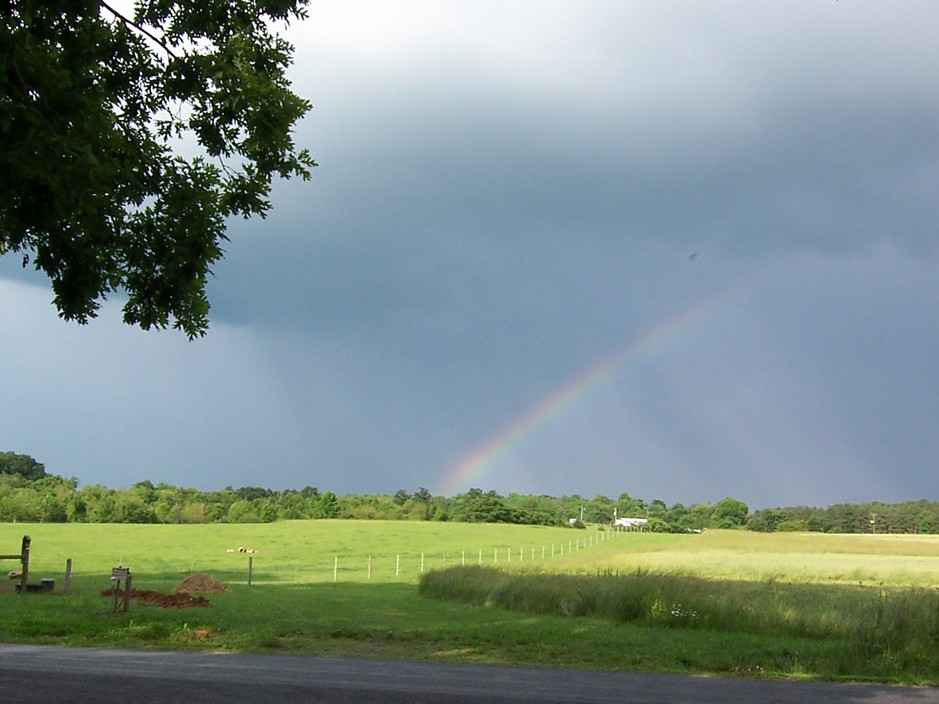 From the very beginning we were blessed with a beautiful rainbow over the newly fenced in pasture. The dirt in this particular photo is from having a company come and drill a waterline under the road so that our horses would have an automatic watering system, water for bathing or just cooling off on a hot summer day.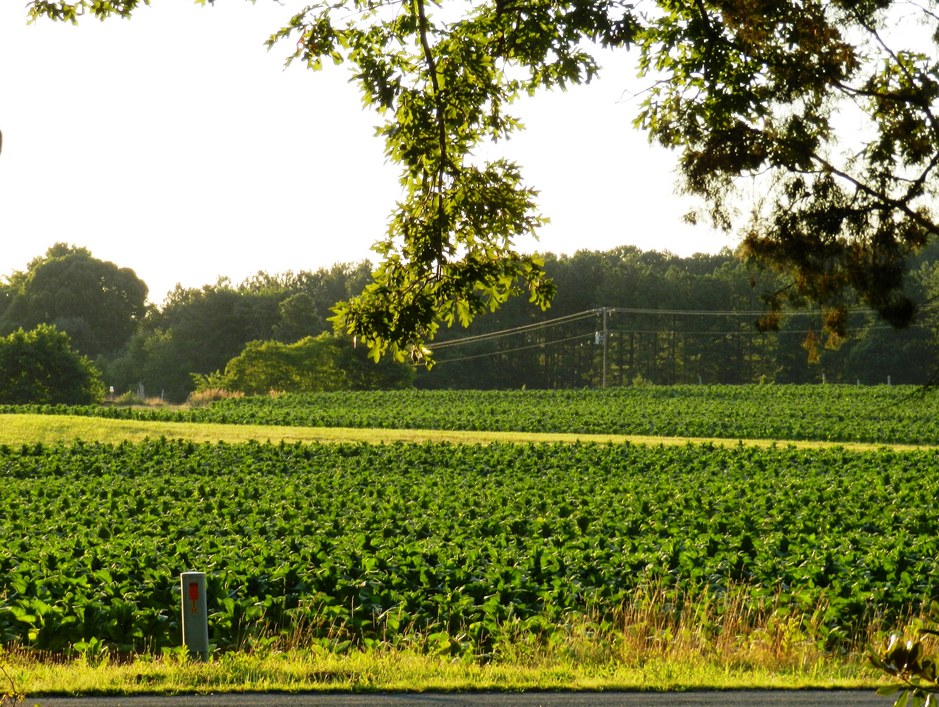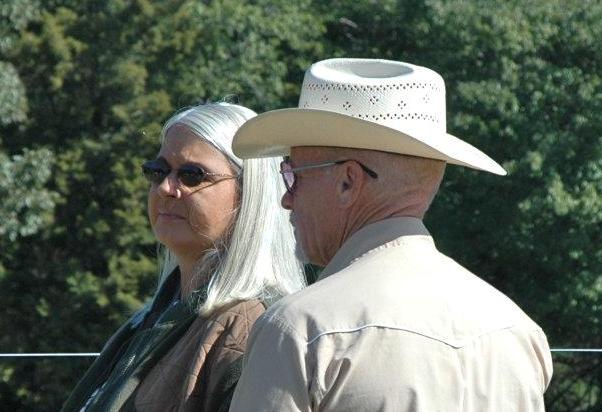 ​Visitors are always welcome! Anyone that would like to come and see our horses and farm are most welcome. For those who may be considering boarding with us, please give us a call and we will be glad to have you come out and meet with us, see our facilities and answer any questions you may have
.
Our small arena is finished and provides lots of space for ground work and saddle work, as well as a fun time using some of the obstacles from our course.