NewBeginningsHorseHavenFarm, LLC
Our Mission:
​
​We are a small and simple farm with one thing in mind...to care for and love our horses.. We love living in the beautiful countryside and enjoying all that God has created. Countless hours have been spent building and constructing shelters and fencing for our horses. Through hard work, board by board, piece by piece, our horse haven has taken shape and our horses have a very comfortable and happy life - nothing fancy, but built with love and filled with love. We now have a nice size outdoor arena, including almost 3 acres devoted to obstacle course work; we refer to it as the horse playground! We also offer overnight, and occasional short term boarding. In addition, we host training clinics several times a year with some wonderful trainers that help humans and their horses become great riding partners. These clinics are always informative, not to mention packed with fun, while learning new skills (or brushing up on old skills!)

Time Spent With A Horse Is Never Wasted
We are just minutes away from the small town of Chatham and the newly built Olde Dominion Agricultural Complex. Danville is a short 20 miles away, and White Oak Mountain Wildlife Management Area is minutes away for those who may like to go on a trail ride.
New Beginnings Horse Haven Farm, LLC is situated on a 56 acre farm in the small community of Java, Virginia. We are a small family owned farm that enjoys all horse related activities, and we enjoy sharing those activities with others. We often host clinics with trainers who help with rider and/or horse related challenges.
Southside Virginia Phone number: (434) 432-9137


​​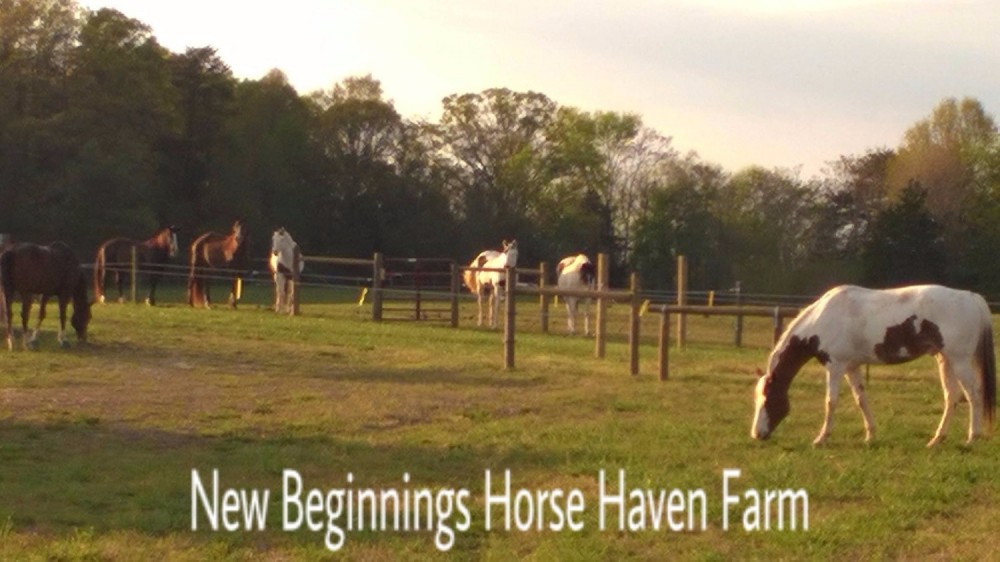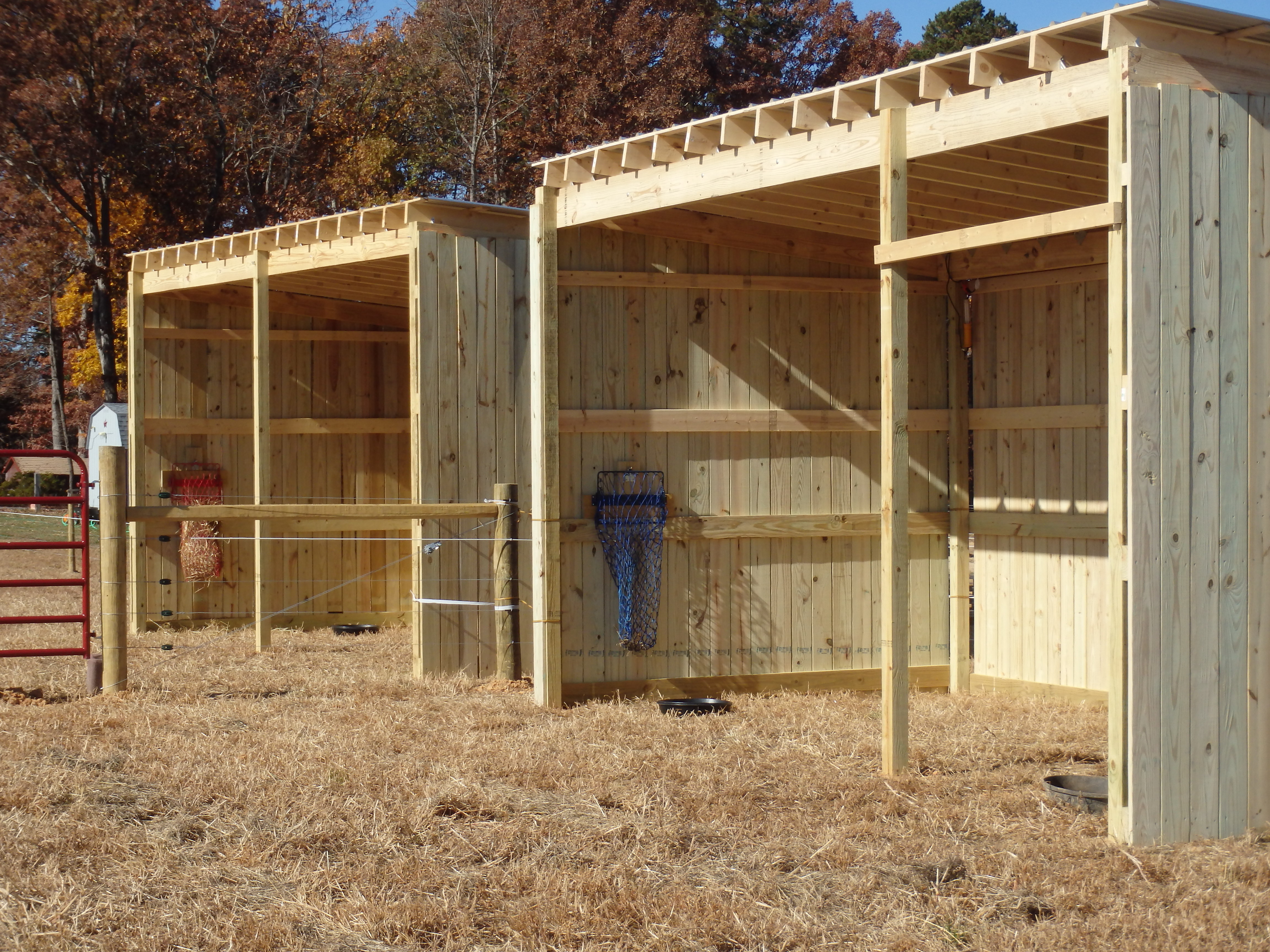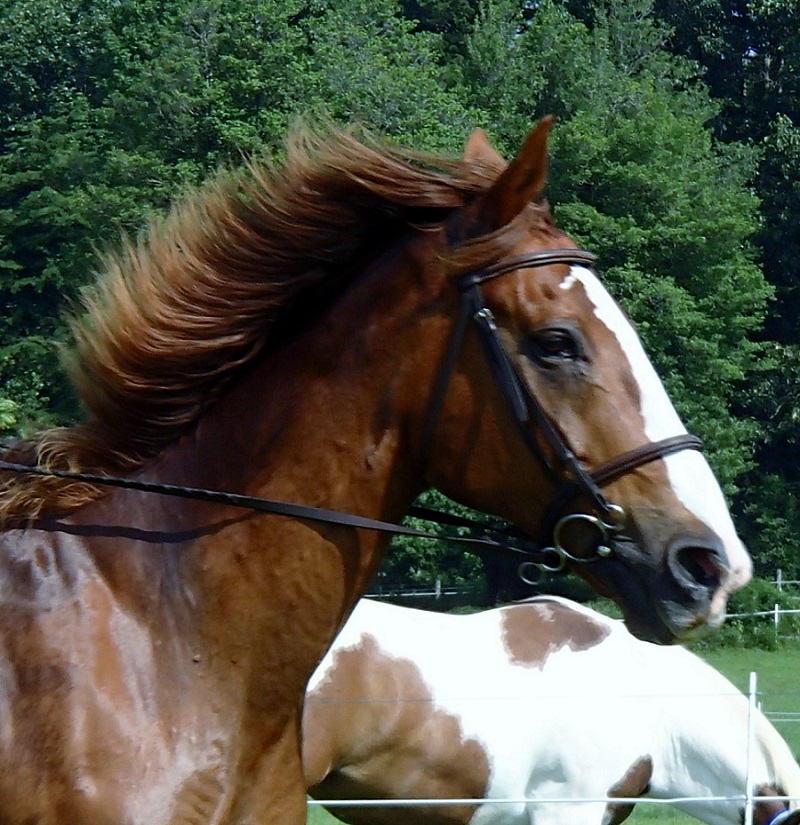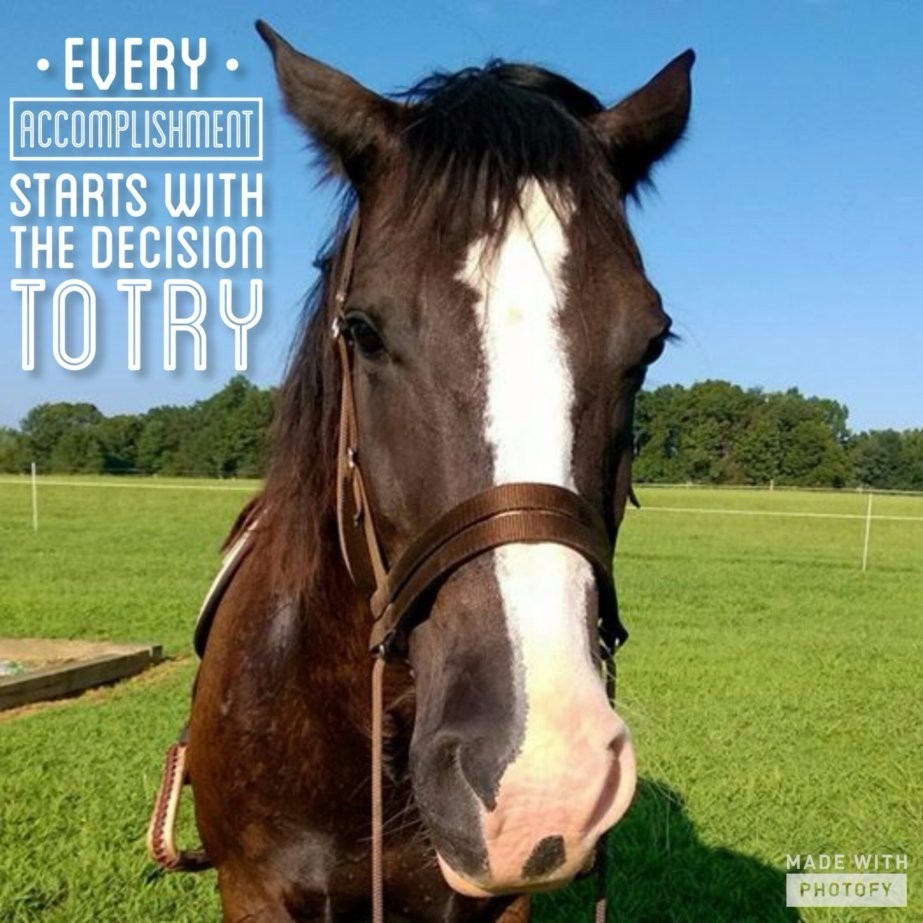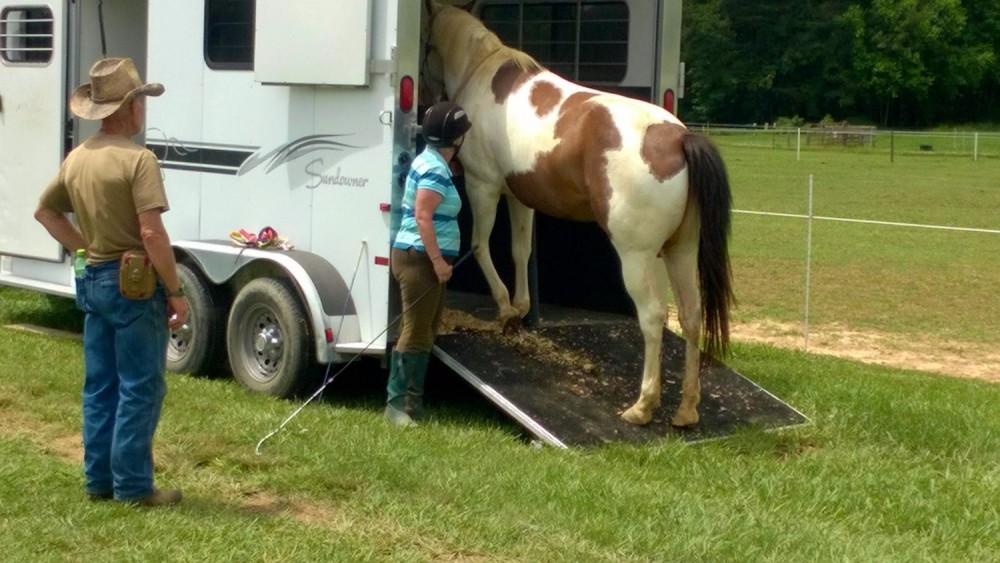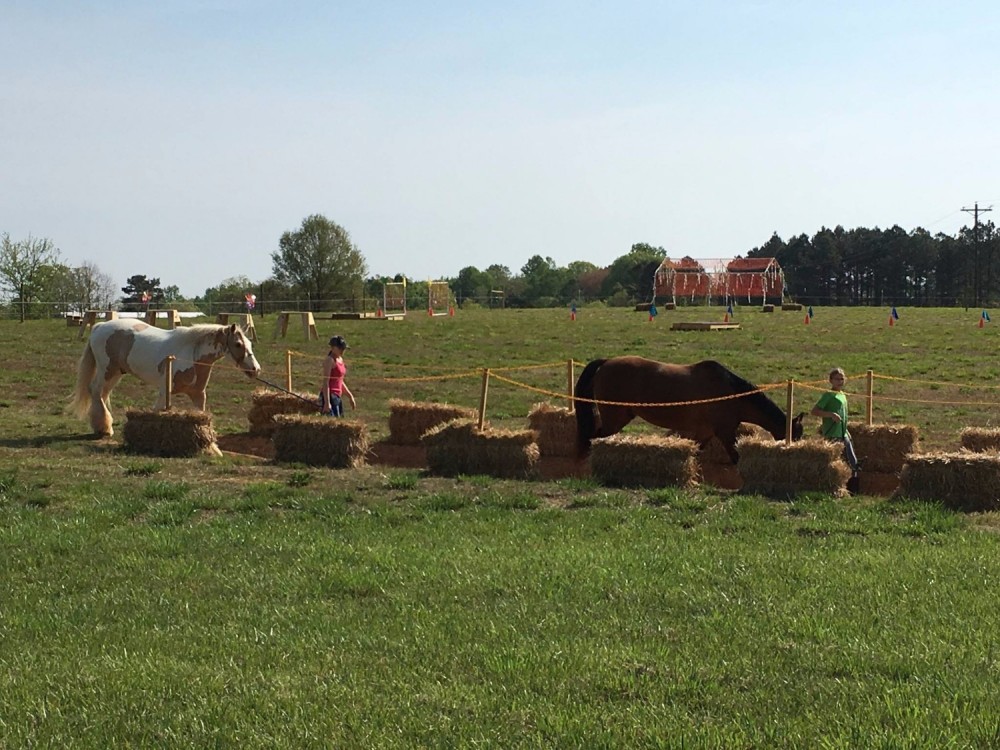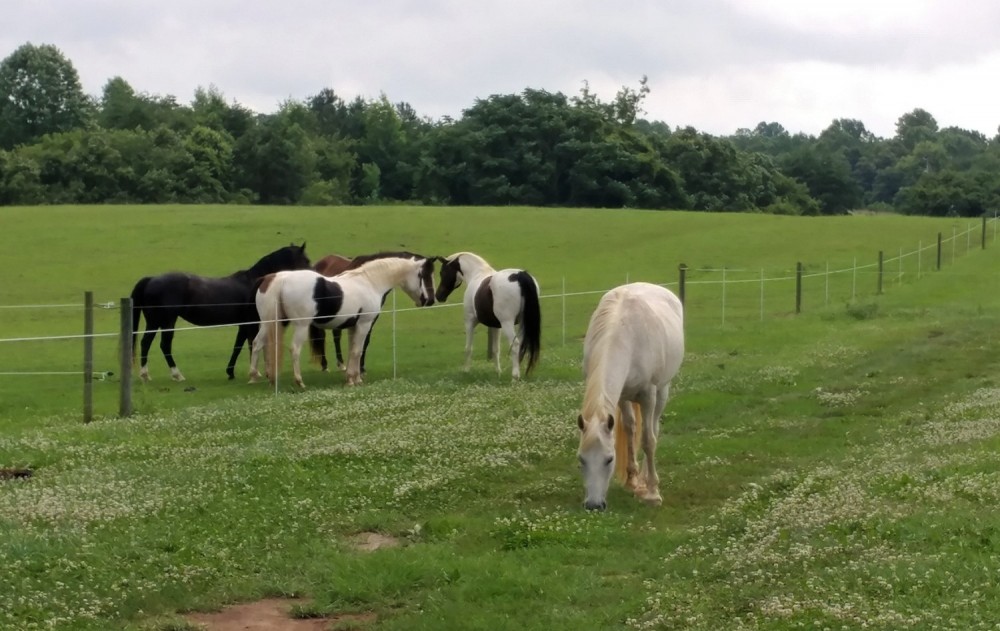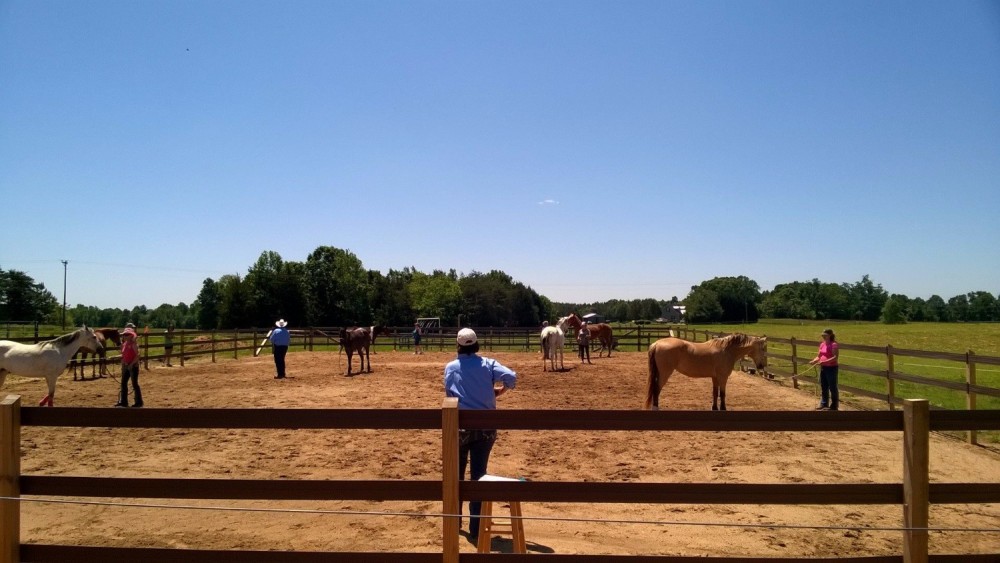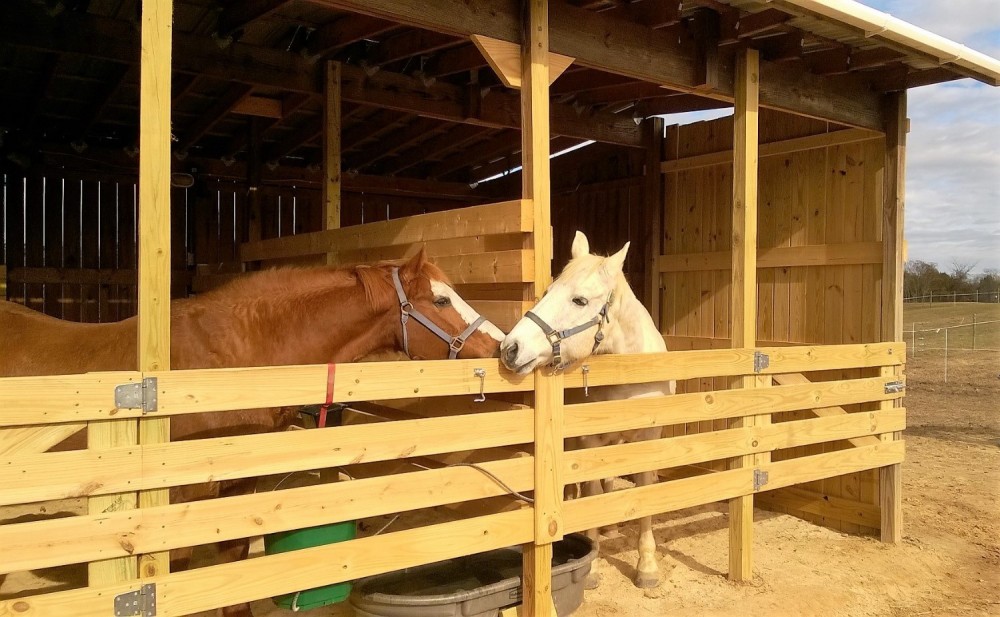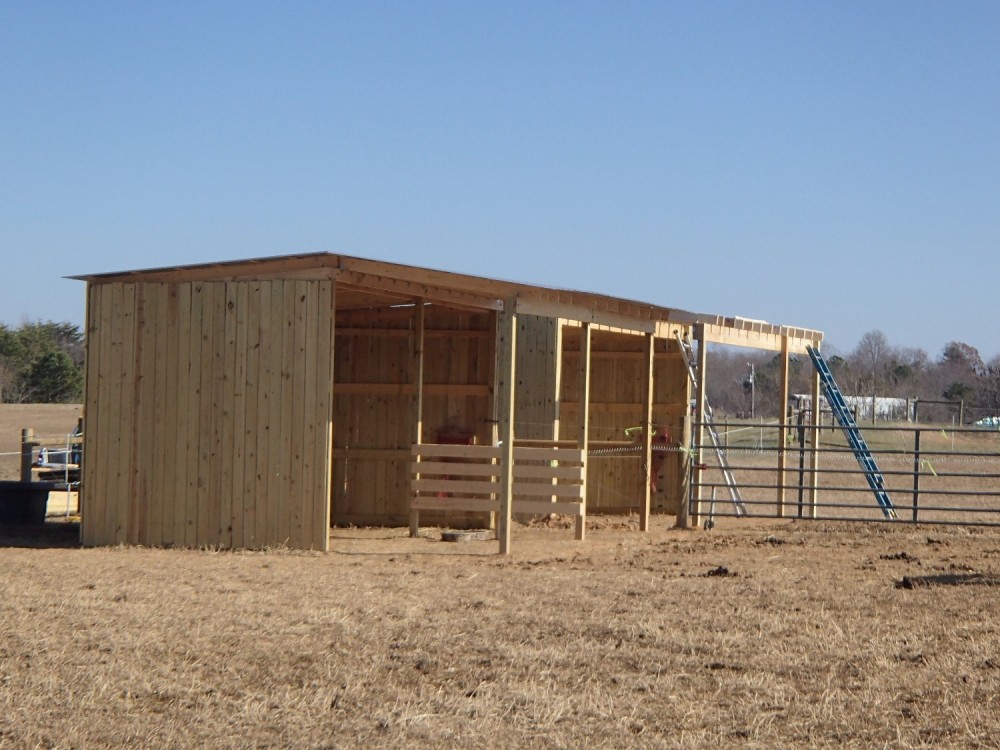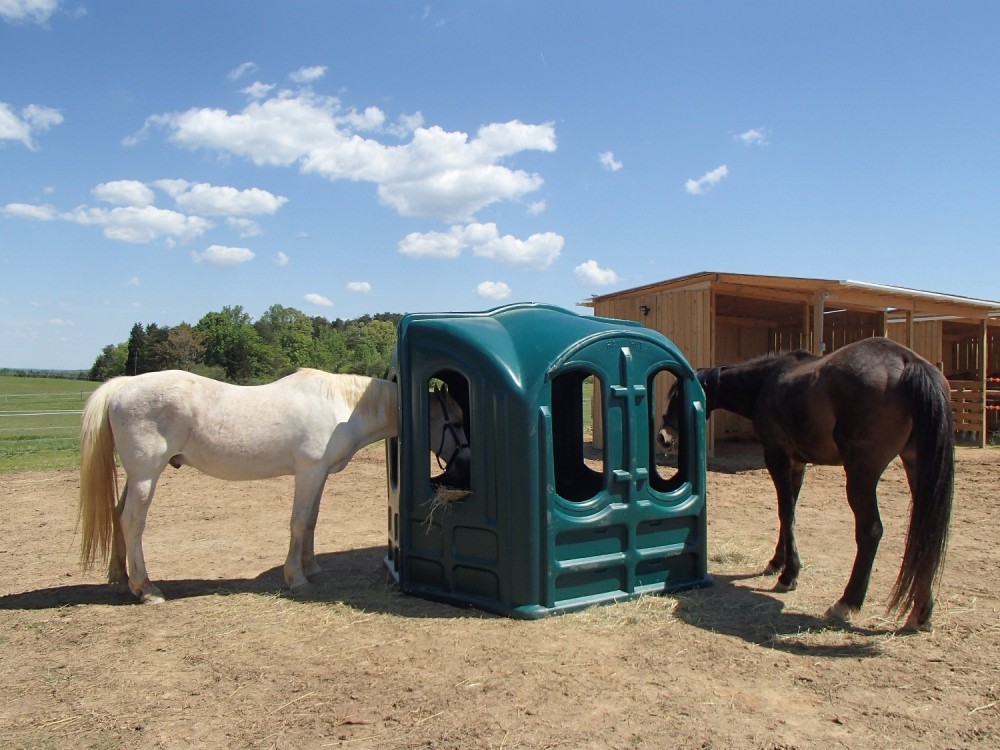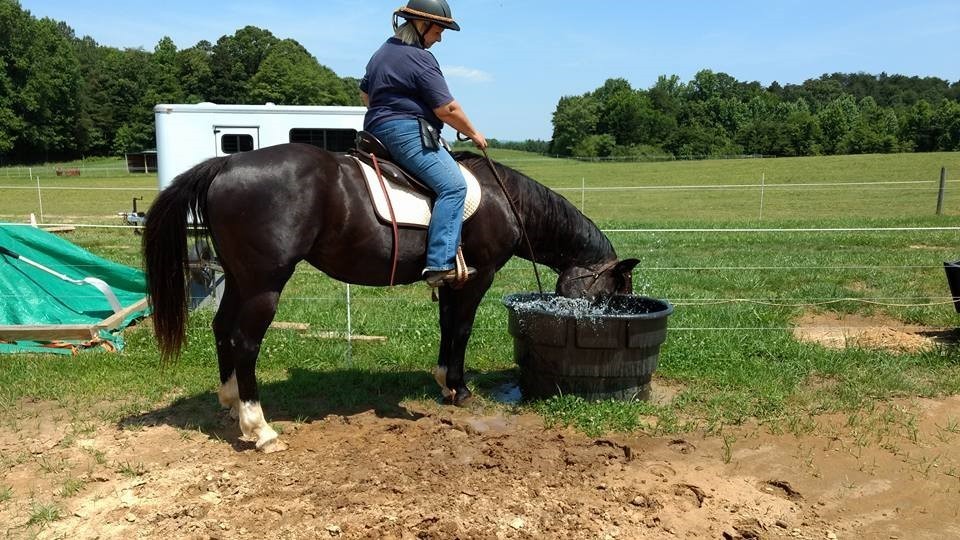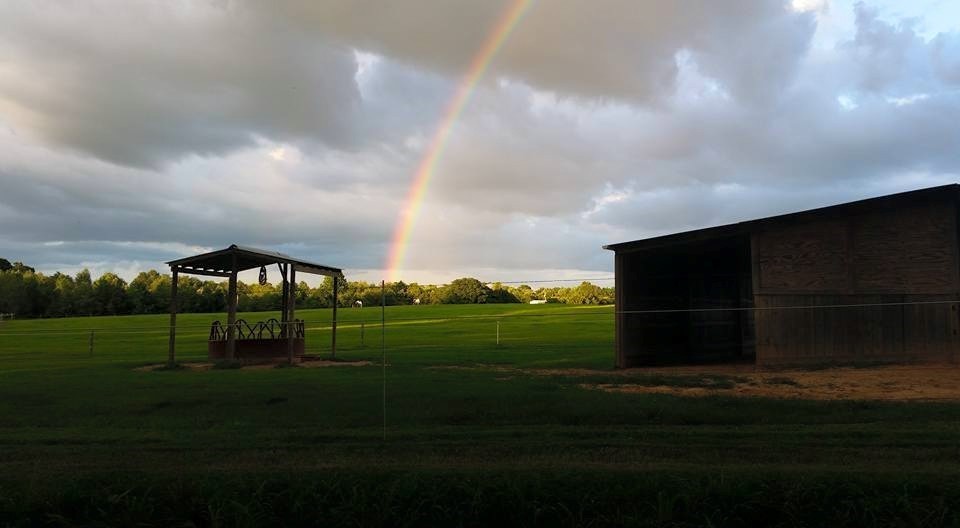 New Beginnings Horse Haven Farm is a little slice of heaven for us and a place we are proud to call home!
We make it our goal to always provide a safe and happy environment for both horse and human.
In a world full of chaos, there is nothing better than spending time around horses and the beauty of the country.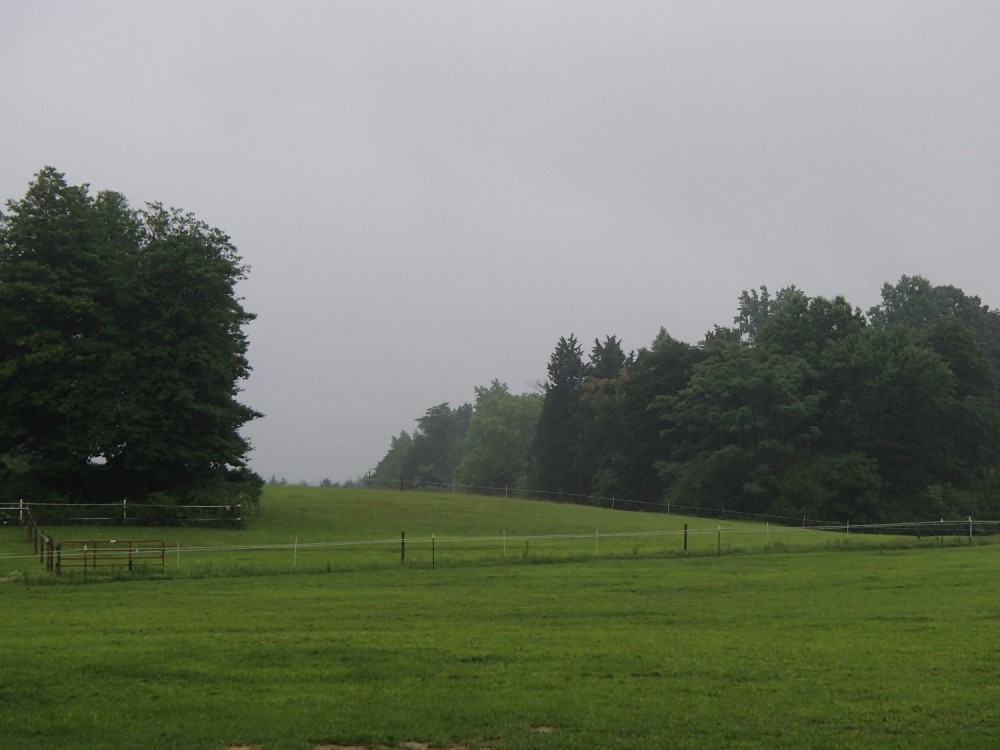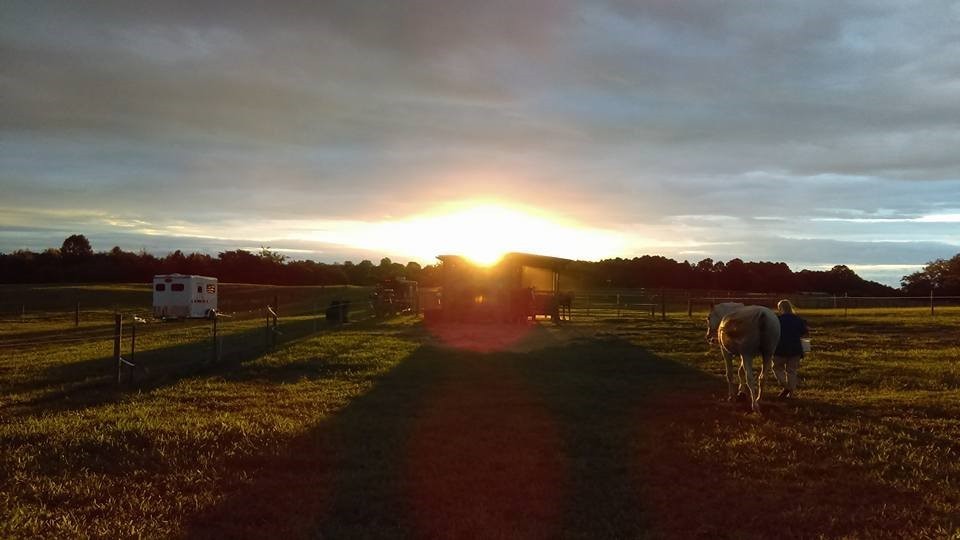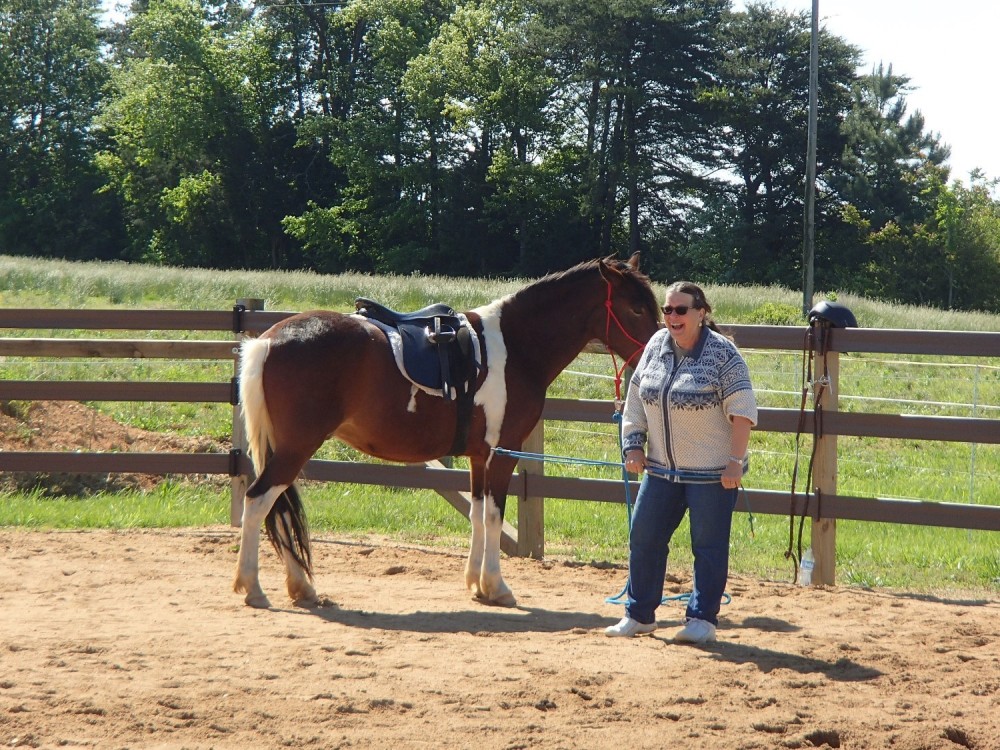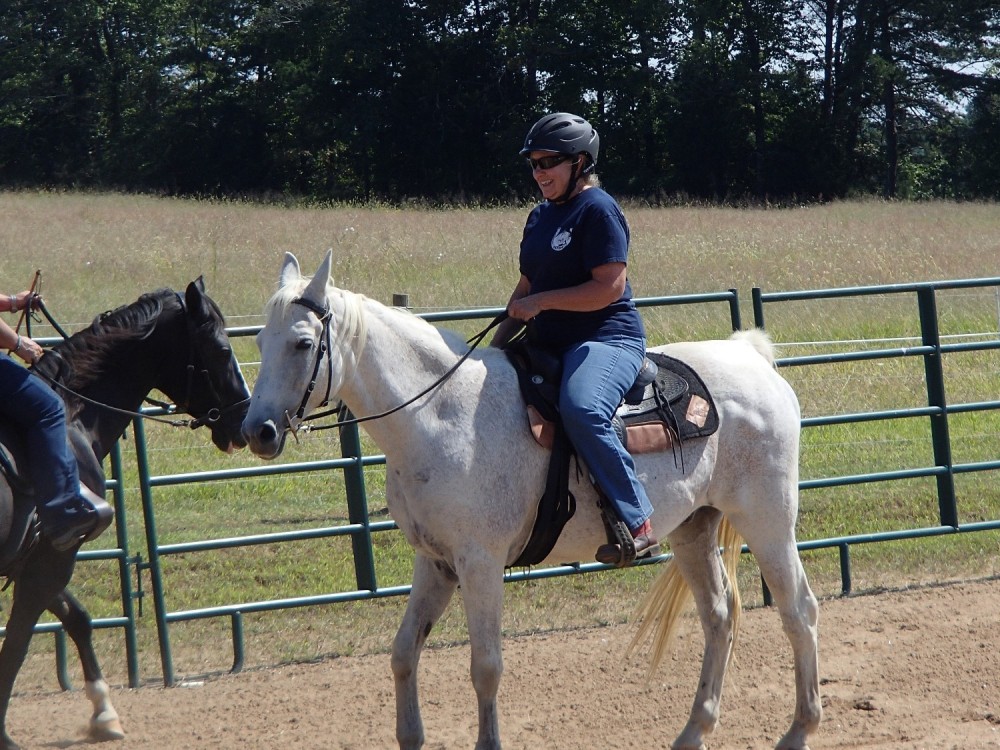 A little sample of who and what we are!